Majmua Aurad o Wazaif is composed by Moulana Ghulam Qadir Ashrafi and it has 387 pages.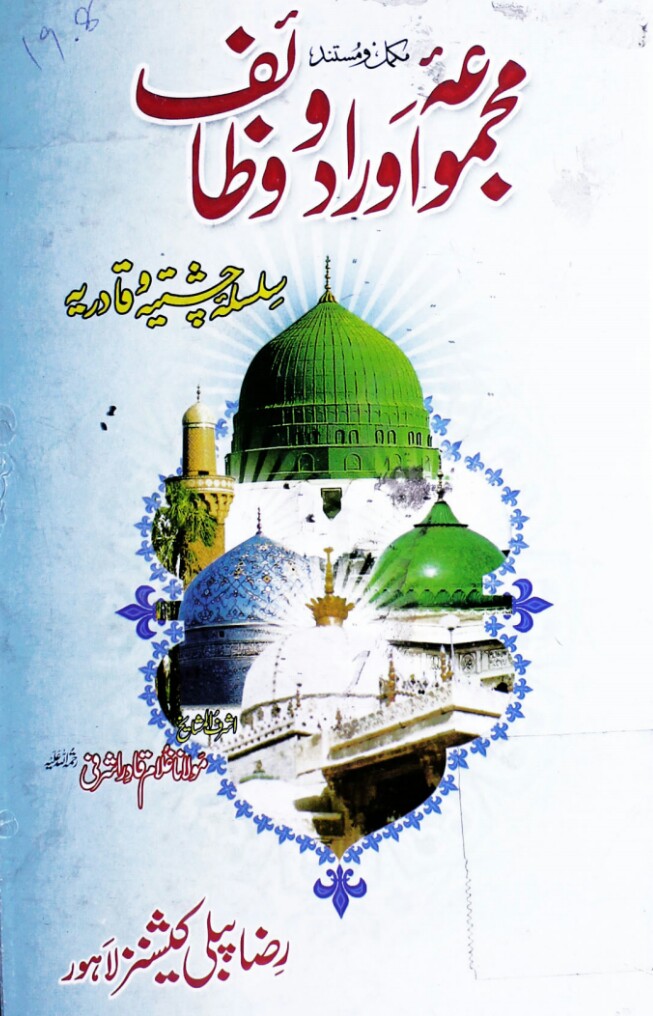 Wazaif books in Urdu and Hindi PDF
In this book, you can read about Istaghfar e ghousia, Asma ul Azam, Aurad e Fatahiya, Al Asma ul Sabah, Dua e kabeer, Salat ul Wasaal, Dua e Mughni, Qaseeda e Ghousia, Dua e Manajaat Chishtiya, Online istikhara, Kala or sifli jado ka tord.
You can download Majmua e Aurad o Wazaif in PDF format by clicking the below download now button.

[the_ad id='10']