Saltanat e Usmania is composed by Dr. Ali Muhammad Muhammad Al Salabi and it is translated into the Urdu language by Allama Muhammad Zafar Iqbal Kalyaar. It has 601 pages. Es kitab mein ap Turkon ki mufasal siyasi tamadani aur tehzeebi tareekh k barey mein mukamal tafseel parh saktey hain.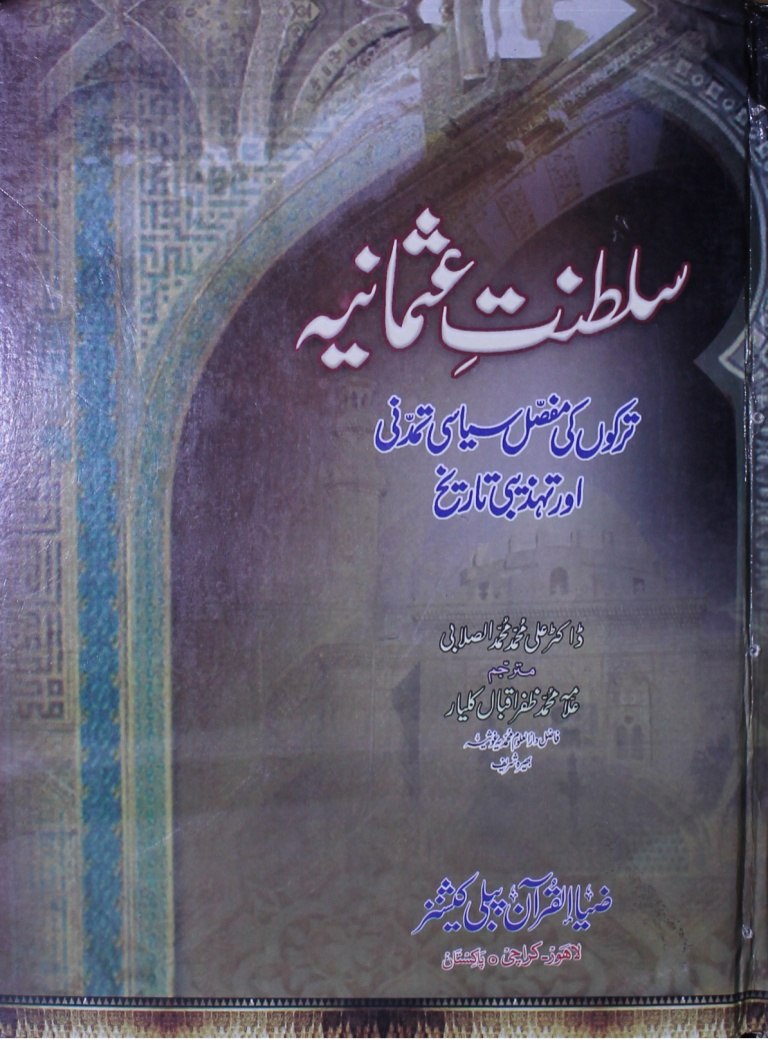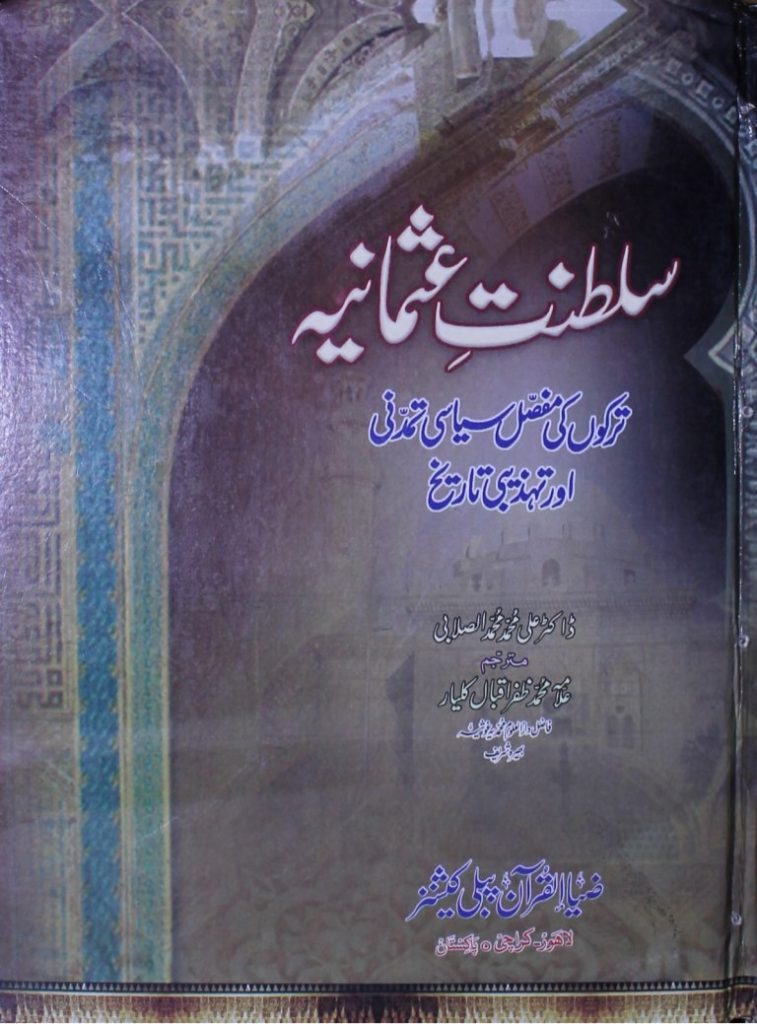 Saltanat e Usmania History in Urdu and Hindi
In this book, you can read about Turkon k abau ajdaad, Doulat e saljoqiya kam qayaam, Saljoqi sultanat ka khatma, Dolat e usmania ka qayam, Usmanion ka dastoor e hukmarani, Khana Jangi, etc.
You can download Saltanat e Usmania in PDF format by clicking the below download now button.

[the_ad id='10']