Amraaz e Niswaan is written by Hakeem Abdul Hafeez and it has 237 pages. He describes the different kinds of diseases of women with treatments.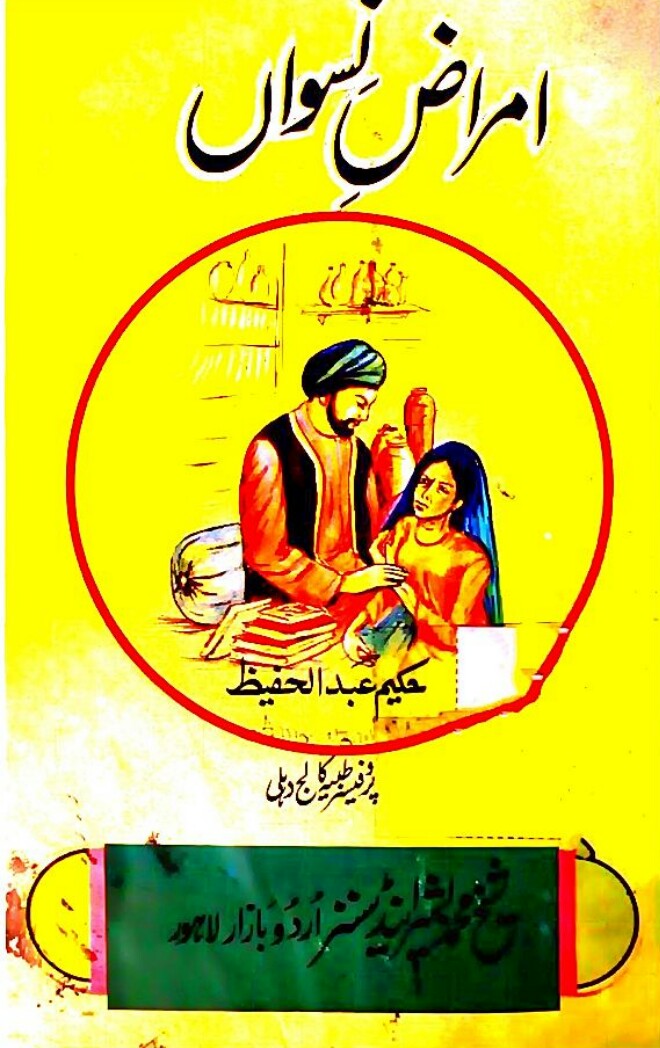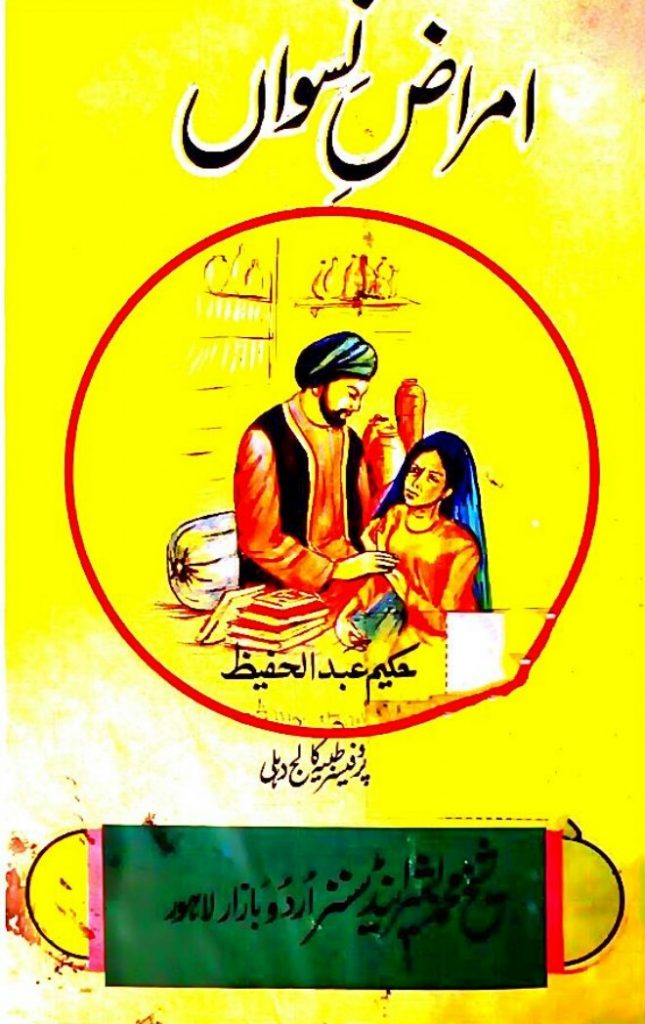 Amraaz e Niswaan Aurton Ke Amraaz in Urdu and Hindi
In this book, you can read about Aurton ke Azhae Tanasal Ki tashreeh, Bacha dani, haiz, pistaan, sharamgah ke amraaz, Andam e anhani ke amraaz, Andam e Anhani ka dheela oe kushadah ho jana, amraz e reham, rehm ka zakham ya phat jana, hamal gir jana asqat e hamal, hamla aurat ki bemariyan, neend na ana, dard e pistaan, pastaan ka dheela pan or latak jana, chohtay pastaan, dhoudh ki kharabiyan.
You can download this book in PDF format by clicking the below download now button.

[the_ad id='10']