Bayaz e Ajmal Pdf is written by Hakeem Hafiz Ajmal Khan and it consists of 143 pages.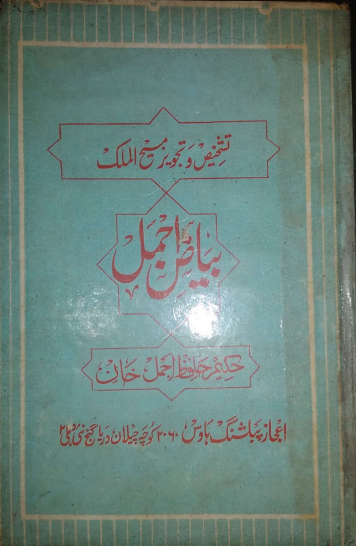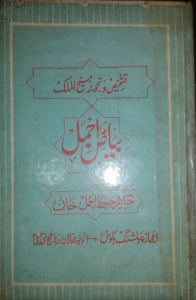 Bayaz Ajmal Hikmat Book
Ye kitab 3 hisson per mushtamil hai. Pehly hisey mein Irshadat e Ajmal, Hazrat Maseh ul Mulk ki sowaneh hayat, Tibbi o Siyasi karname, or nabz ke mutaliq malomat.
Dosrey hissey mein Mouljat e Ajmal ke teht amraz ki tashkhees, tamam amraz ke angrezi naam, her marz ki mahiyat, alamat or asbab ka tafseli zikr hai.

Tesrey hissey mein Bayaz ajmal jis mein wo tamam nuskha jaat jo hazrat majd o tib maseh ul mulk hakeem hafiz ajmal khan marhoom apne matab mein istemal karwatey thay, nehayat sehat ke sath darj hain.
[the_ad id='10']