Kamil Hakeem Ya Vaid is composed by Qarabadeen Hakeem Ram Kishan and it has 334 pages.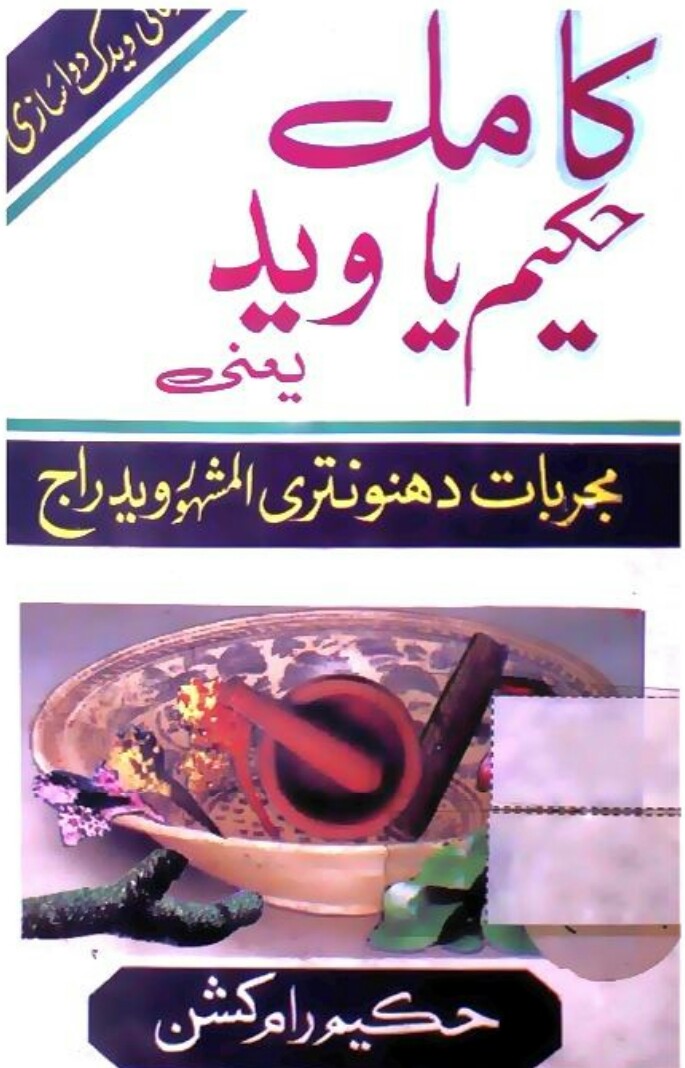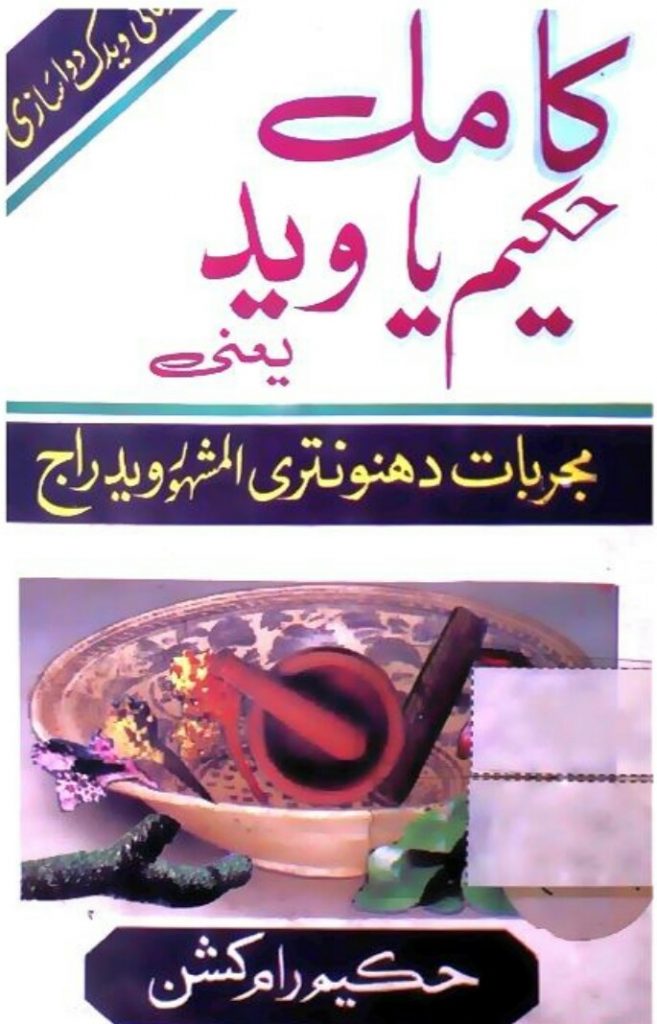 Hikmat books in Urdu and Hindi PDF
In this book, you can read about Unaani Vaidak, Darbiyat e Arqiyaat, Arq e Hindi, Gao Zuban Amberi, Arq kasheed karney ke liye hidayaat.
Kamil Hakeem Ya Vaid Making Syrups for Different Diseases
You can also read about sharbat of khashkaas, toot, sundal, zoufa, falsa, bezoori, timar hindi, taryaaq, saib, sana mukhi, anar tursh, astukhadoos, banfasha, nelofar.
Sakanjabeen banaye ke tariqey, majoon bananay ka tariqa, juwarish o yaqooti mein, khameera bananey ka tariqa, nuskhajaat, halway bananey ke tariqey, safoof banany ke Tariqy, roghan Bananey ka method, kushtajat bannay ka bayan.

You can download this book by clicking below the download now button.
[the_ad id='10']