Namaz k Masail is composed by Muhammad Iqbal Killani and it has 177 pages. Es kitab mein writer ne namaz k tamam masail k baraye mein bataya hua hai.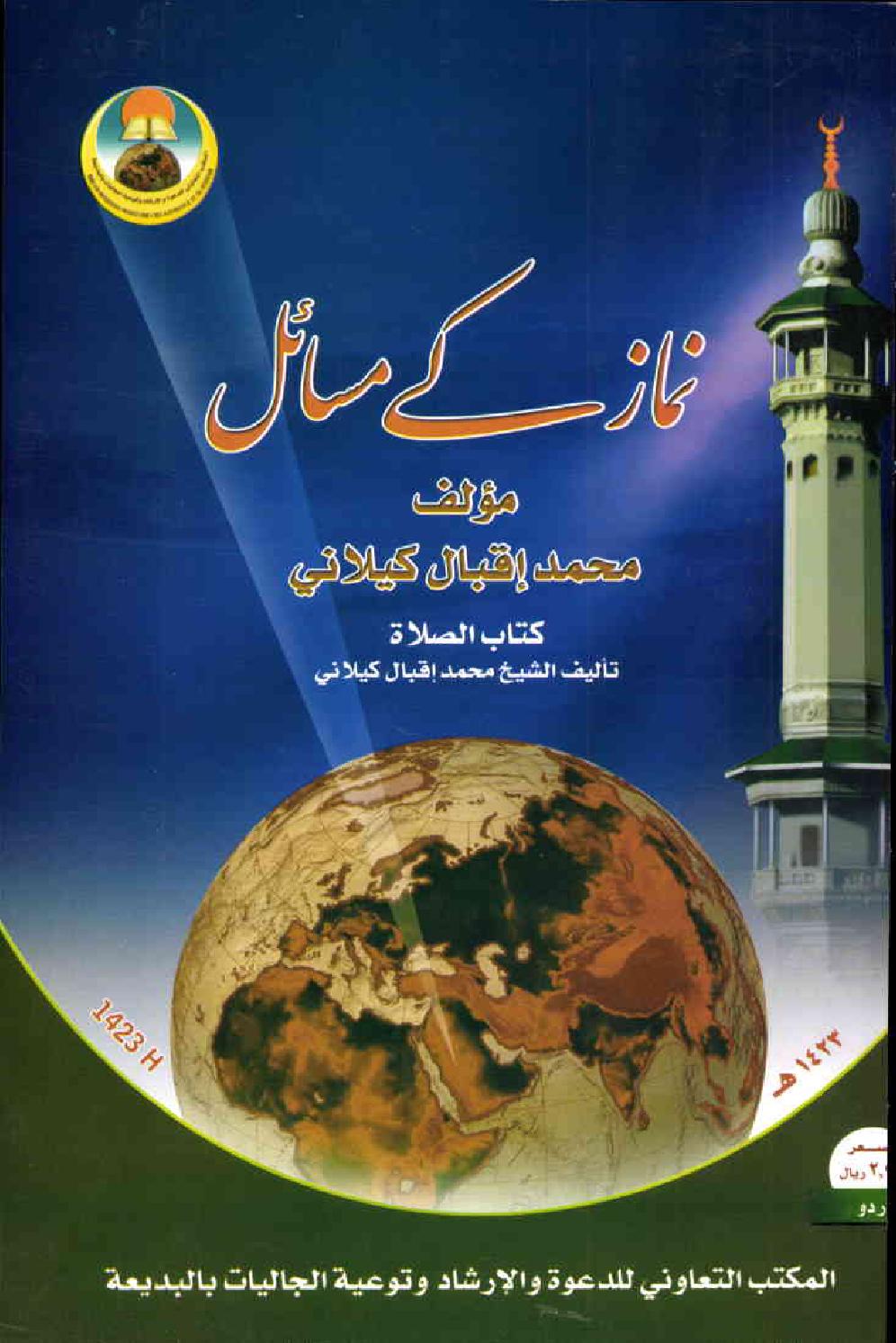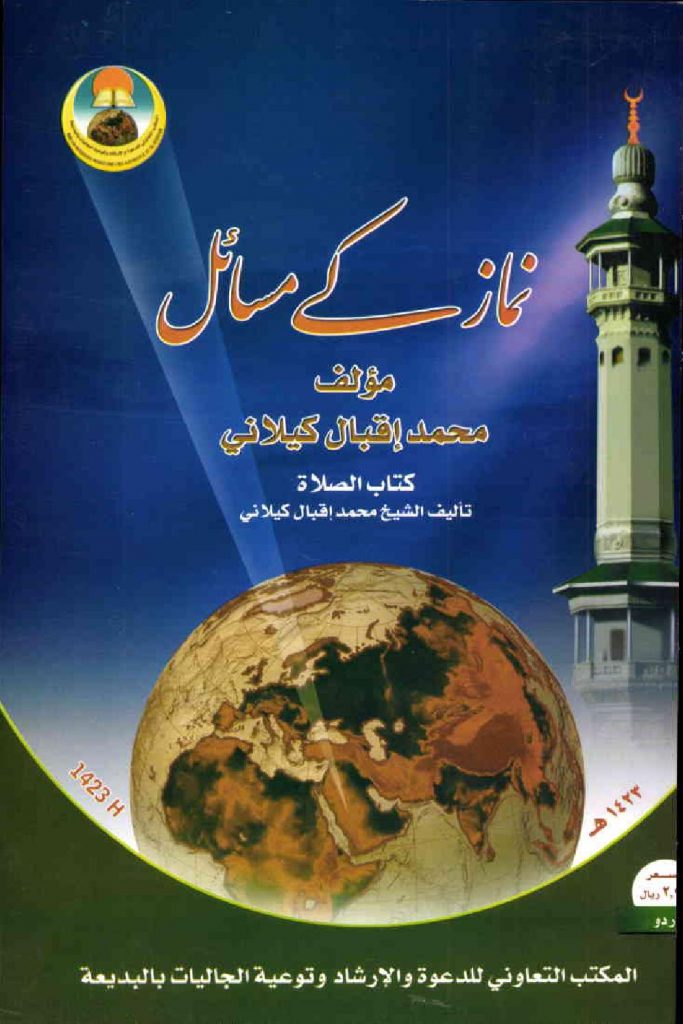 Namaz K Masail in Urdu and Hindi PDF Free
In this book, you can read about Niyat k Masail, Namaz ki Fazilat or Ahmiyat, Taharut Wuzu or Tayamum k Masail, Satar K Masail in Urdu, Namaz K Awqat k Masail, Azan Amamat or Aqamat K Masail, Namaz k Mukamal Tariqa in Urdu and Hindi, Sajida e Sahu K Masail, Namaz e Qasar Namaz e Jumah Namaz e Witer Namaz e taraweh, Namaaz e Janazah Namaz e Eideen K Masail, Namaz  Istikhara K Masail, Namaz e Tasbeeh or Namaz  e Hajat K Masail.
Online Istikhara for Shadi Via Whatsapp, Jado ki Kaat Ka Rohani Wazifa, Wazifa and Tawez for Manpasand Shadi, Karobari Bandish or Shadi Mein Rukawat Khatam Karney Ka Rohani ilaaj.

You can download Namaz K Masail in pdf format by clicking the below download now button.
[the_ad id='10']