Tohfa e Namaz e Maghrib is composed by Allama Badiuddin Shah ul Rashidi and it is translated into the Urdu language by Moulana Zulfiqar Tahir. It has 39 pages.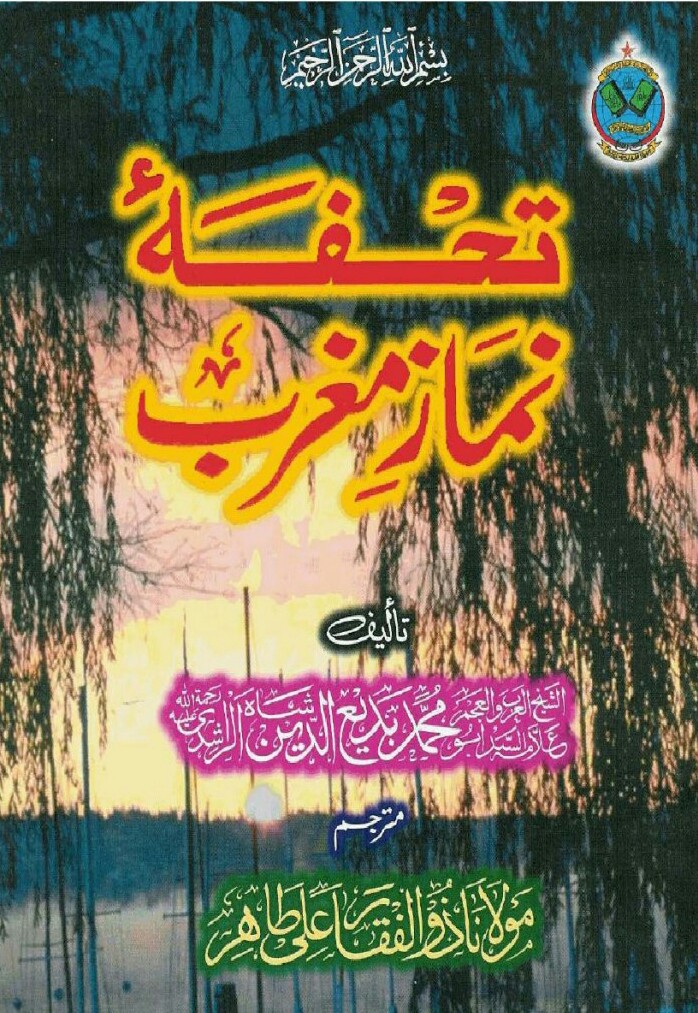 Namaz e Maghrib K Wazaif or Duain PDF Free
In this book, you can read Rawayat about Namaz e Maghrib of Abdullah bin Maghfal R.A, Abdullah Bin Zubair R.A, Abdullah bin Mazni R.A, Ins Bin Malik R.A, Abu Imama R.A, Asaar e Sahaba R.A, Abdul Rehman Bin Ouf R.A, Abdullah Bin Abbas Rehmatullah, Mazahib e Arbaha, Hanfi mazhab se sabout, malki mazhab se sabout, Shafi mazhab se sabout, hanbli mazhab se sabot.
You can download Tohfa e Namaz e Maghrib in PDF format by clicking the below download now button.

[the_ad id='10']