The Islamic book "Namaz e Nabvi SAW Ka ilmi Jaiza" is composed by Moulana Attaullah Umar. It consists of 189 pages.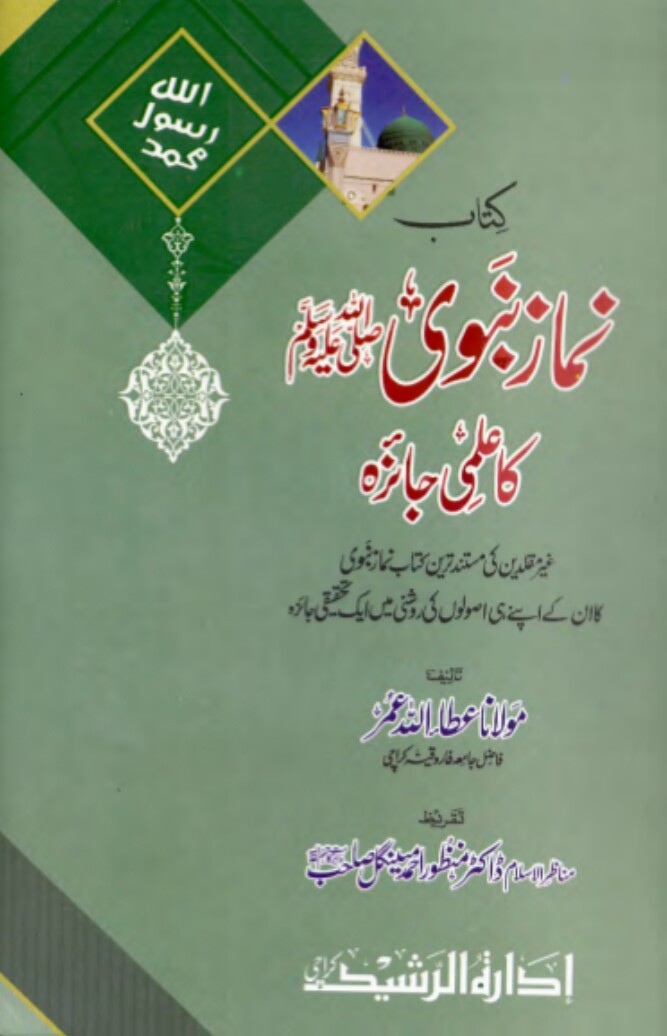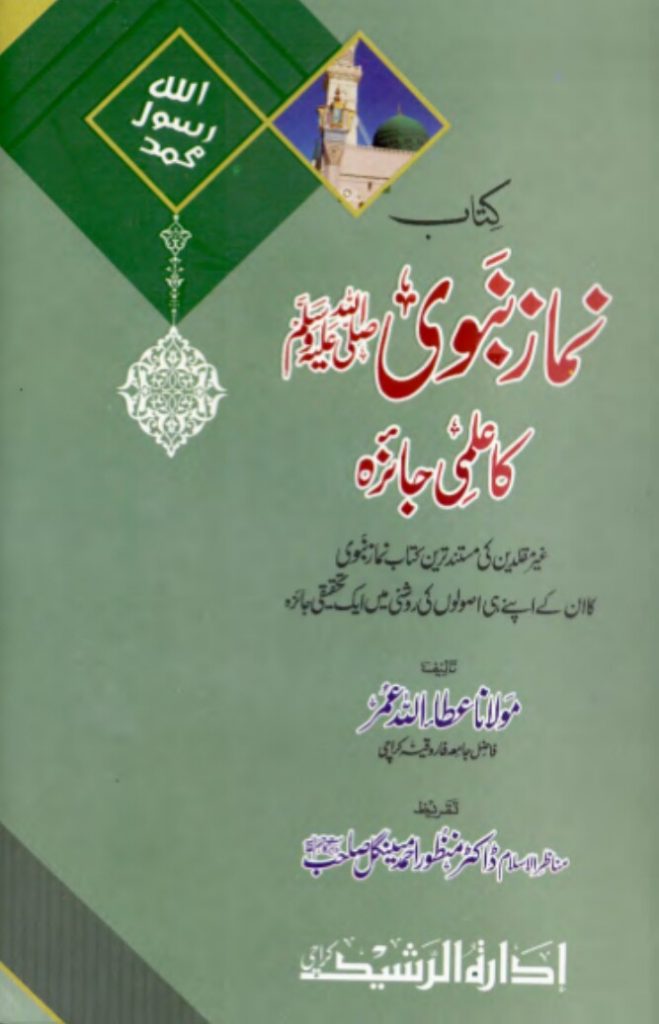 Islamic Books in Urdu and Hindi PDF Free Download
In this book, you can read about Ehkam e Taharut, Rafah e Hajat k Adaab, Rafah e Hajat k Masail, Sher Khuwar Bachay Ka Peshab, Janabat or Haiz se Mutaliq Ehkam, Ghusal e Janabat ka Tarjqa, Ghusal e Jummah, Mayat ko Ghusal Deney Ka Tariqa, Eid k din ka Ghusal, Ehram ka Ghusal, Janabat ki Halat mein Tayamum, Masjid mein Dakhil Honey ki Dua, Azan or Moazan k Fazail, Qayamul lail ka Tariqa, Namaz e Eid ka Tariqa, Namaz e Ishraq, Namaz e Safar, Jumay Ki Azaan.
Amliyat books pdf free, Karobari bandish, Rishty mein rukawat, Kala Jado, Sifli amliyat and jadu books pdf free, Online istikhara and Taweez for Pasand ki Shadi.
کتاب ڈاونلوڈ کرنے کا طریقہ