The book "Jismani Amraaz K Rohani Shifa Khanay" is composed by Abdul Haq Zafar Chishti and it has 239 pages.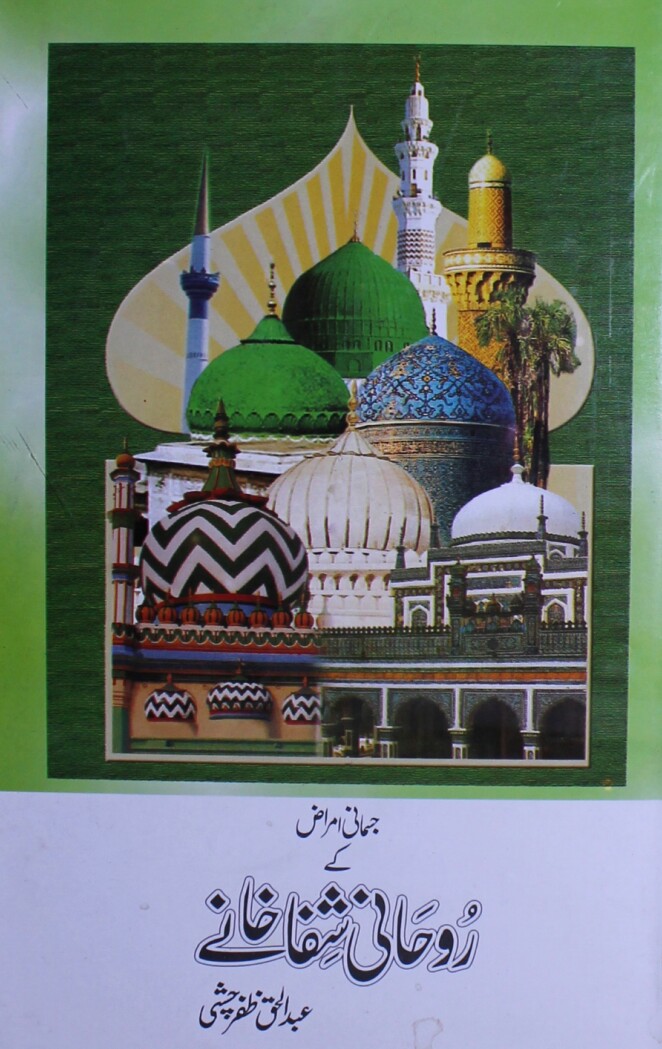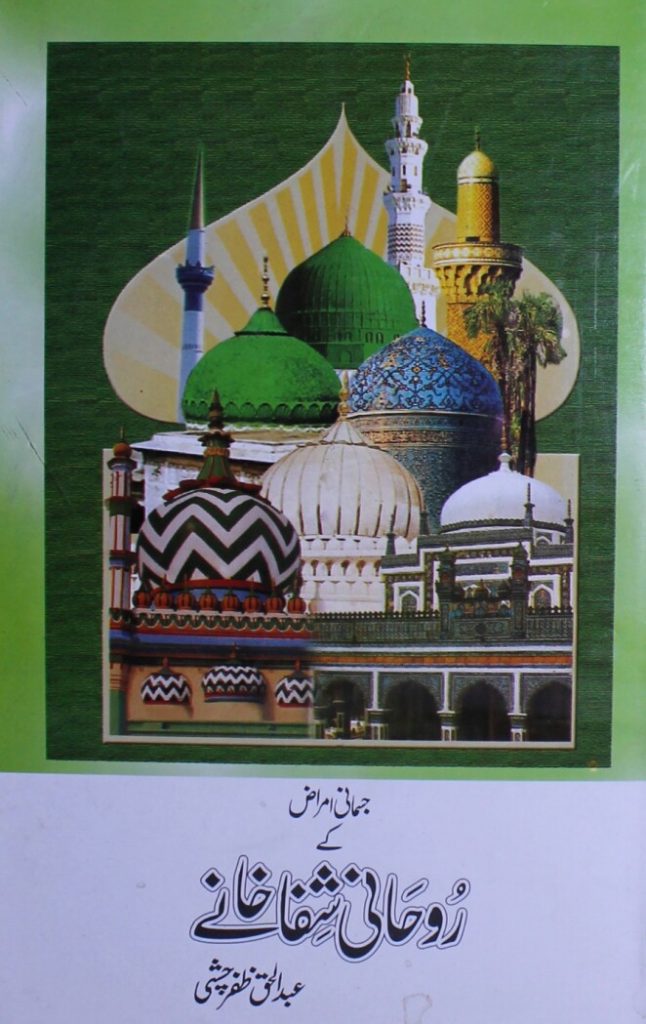 Jismani Amraaz Ka Rohani ilaaj
In this book, you can read about islaaf ki shahadat, Faiz Auliya Ullah Karam, Her marz se shifa, Intreview of Moulana Muhammad Shafieh Sahab, Shifa Khana Braye Dard e Gurda, Dard se Nijaat ka Rohani Nuskha, Dard e Gurda Ka Unaani Nuskha, Science Tajziya Aur Mojizat e Qudrat, Haizy se Bachao Ka Zariya, Chambal ka Desi ilaaj, Unani Mujrab Nuskha, Khansi ka Desi ilaaj, Siyara Digest Lahore.
Amliyat Books PDF, Noori Amliyat PDF Books, Kala Jado or Sifli Jadu PDF Free Books in Urdu and Hindi, Online Istikhara for Love Marriage and Taweez for Pasand ki Shadi, Rohani ilaaj PDF Books.

[the_ad id='10']