Majmua e Hayat e Auliya is composed by Moulana Dr. Mufti Ghulam Sarwar Qadari and it has 198 pages.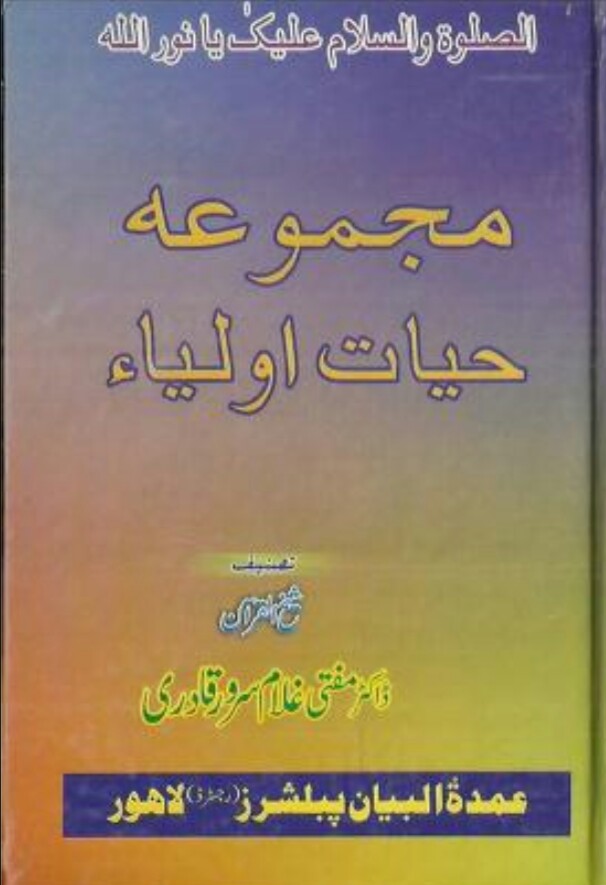 Buzurgon K Amliyat ka Majmua PDF Free Download
In this book, you can read about Yahoudi ne Islam qabool karlia, Hafiza ya Karamat, Aala Hazrat Braelvi Ka Hafiza e Mubarak, Quwat e Hafiza or Hifz e Quran e Sharif, Qarz Ka Sawab, Wali ki Nishani, Ashoray K Rozay, Badshahon se Milna, Gunah ki saza, Saath Wazaif, Quran e Kareem K Sab se Baray Aalam.
Amliyat books free pdf, Jado ki Qadeem Kitab, Misar or Bengali Jado ki Kaat, Online Istikhara for Shadi, Shadi ka Istikhara, Karobari Bandish, Rohani ilaaj, Best Wazifa for Jado in Urdu and Hindi.

You can download Majmua e Hayat e Auliya by clicking the below download now button.
[the_ad id='10']