Majmua e Darood Sharif is the collection of Darood e Pak in the Urdu language. It consists of 43 pages.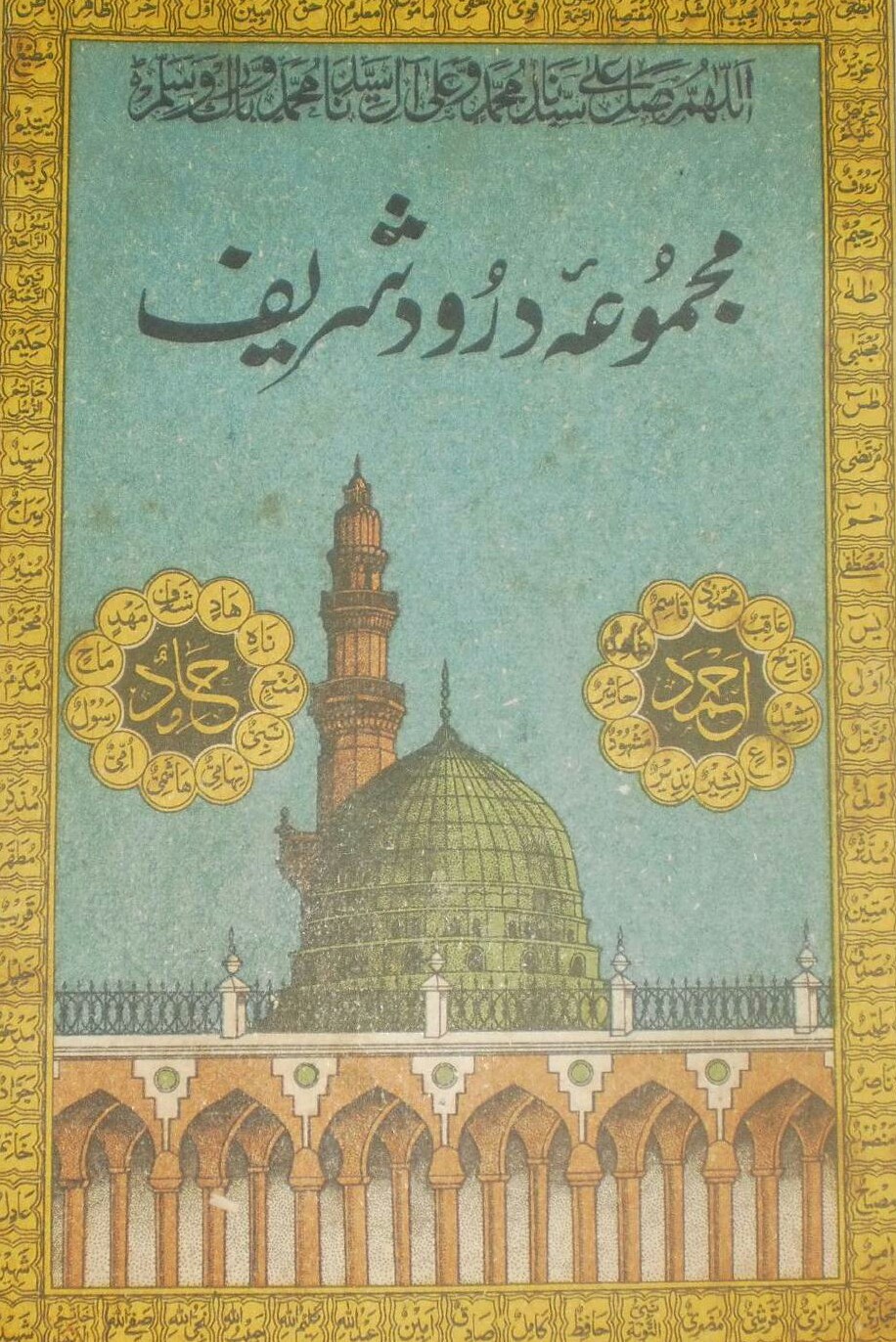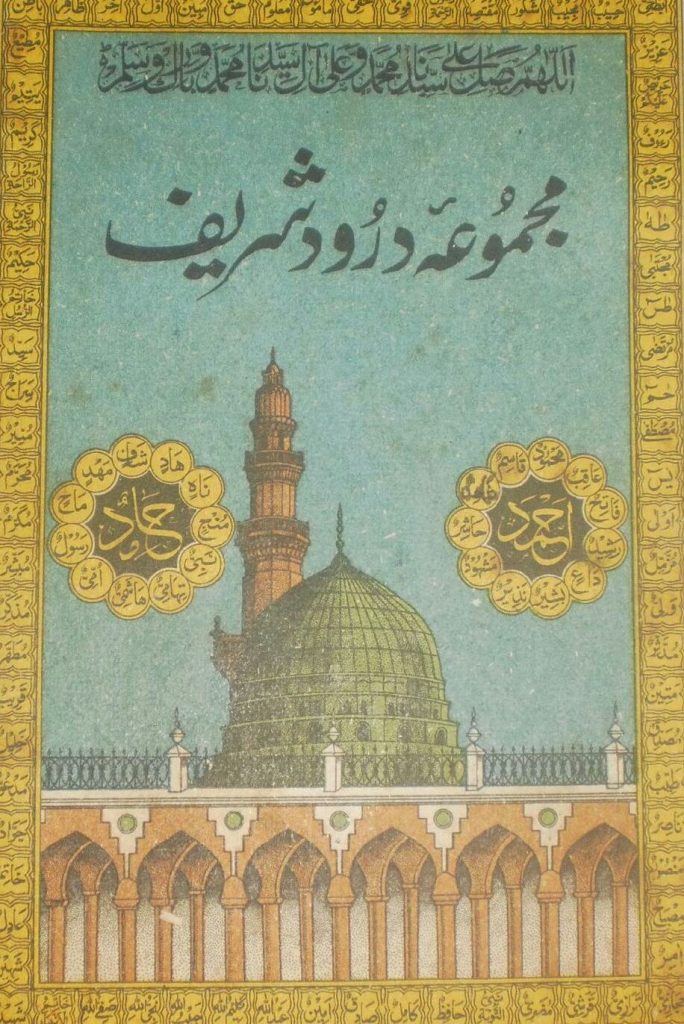 Majmoa e Daroud Sharif in Urdu
In this book, you can read about Darood e Ibrahimi, Darood e Qabesah, Daroud e Zahra Batool R.A, Daroud Mah Sabaat e Ashar, Darood Moulana Ahmed Shah, Salat e Latefiya, Fazail in Darood e Sharif.
Darood e Sharif for Removing bad effects of black magic, Sifli Jado, Bengali Jado, Pasand ki Shadi, Istikhara.

You can download Majmua e Darood Sharif in pdf format by clicking below the download now button.
[the_ad id='10']