Akseerat ul itbaah Part 3 Pdf is written by Hakeem Muhammad Shamoun Hafiz Abadi. It consists of 147 Pages. Es kitab mein apko Hukma Ke Khafiya Khushta jaat Akseerat or Nuskha Jaat ka majmua parhne ko melega.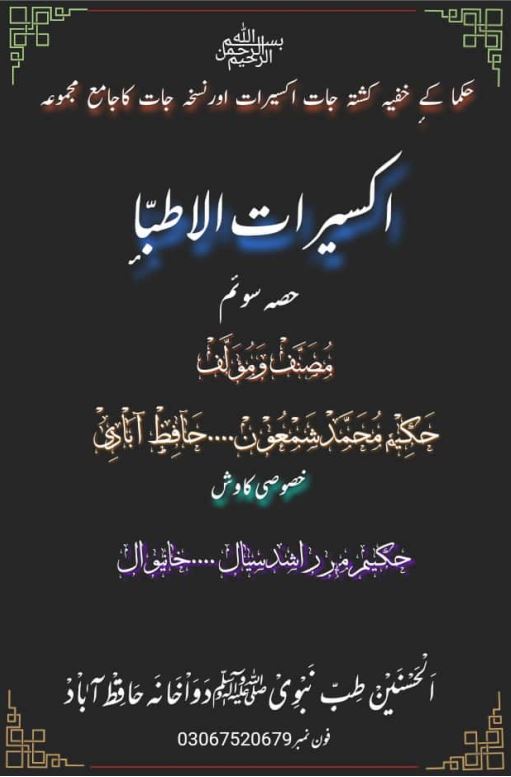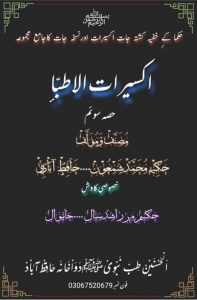 Khufiya Kushta Jaat in Urdu Pdf
You can download this khufiya hikmat book in pdf for educational purposes by clicking the below download now button.

[the_ad id='10']