Jin aur Shayateen ki Duniya Kitab o Sunnat ki Roshni Mein is composed by Umer Suleman Alshaqar and it is translated into the Urdu language by Abdul Salam Salfi. It consists of 241 pages.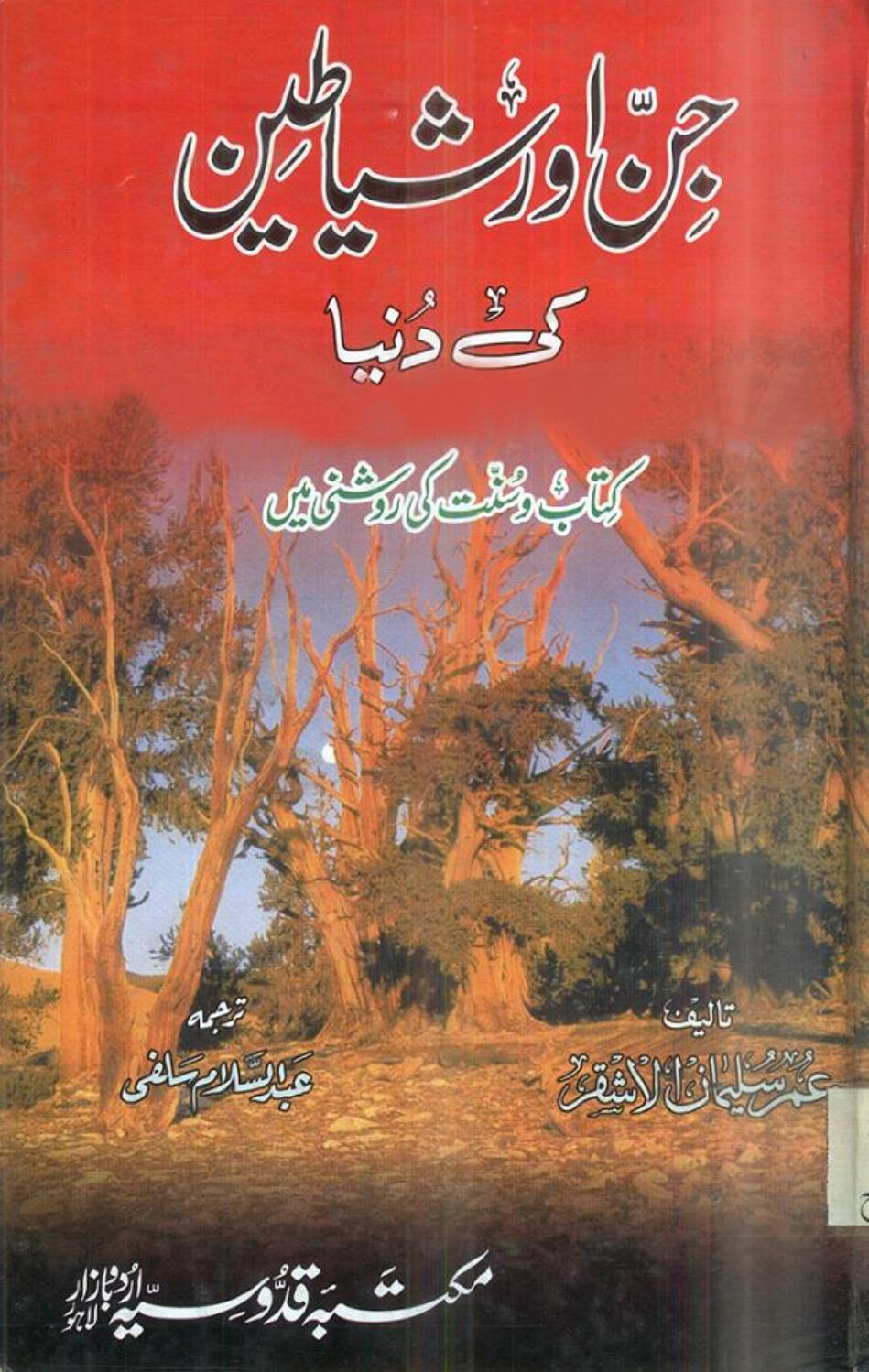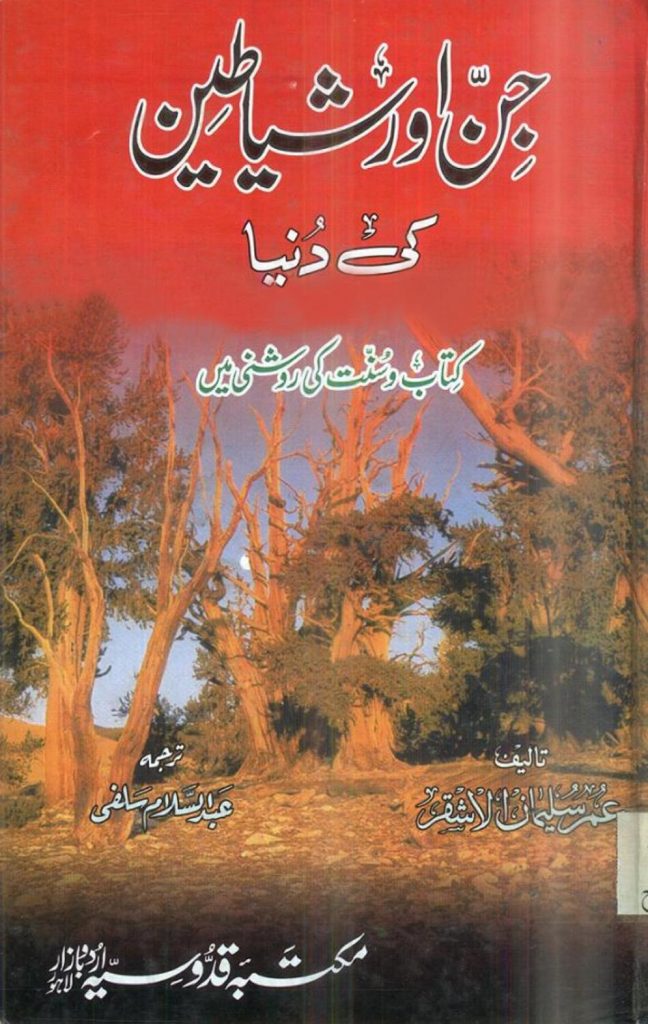 Jinaat Books PDF in Urdu and Hindi
In this book, you can read about Jinaat ki takhleq kab hui, Arabic zuban mein jino k naam, Jin ki iqsaam, Jinaat ki ghiza, Jinaat mein Shadi Beyah ka rawaj, Jinaat k makanat, Jino ki kamzori, Hazrat Suleman A.S ki jino per hakumat, Jinat or fan e tamer o sannat, Shaytan ka mizaaj, Asaib zadgi ka ilaaj, Faal nikalna, Nafs per qabza, Jadugari, Jadoo ki haqiqat, Aurat or duniya se muhabbat, Jin or ilm e ghaib.
Amliyat books pdf free download, Kalay jadu ki Haqiqat, Jadoo ka rohani ilaaj, jado ki kaat ka ilaaj, Muhabbat ka Rohani amal, Amliyat o wazaif books pdf free download, Jin Aur Shayateen Ki Duniya PDF Free Download

[the_ad id='10']