The book Faizan Tib e Nabvi SAW is composed by Hakeem Muhammad Aslam Shaheen Qadari Attari and It consists of 472 pages.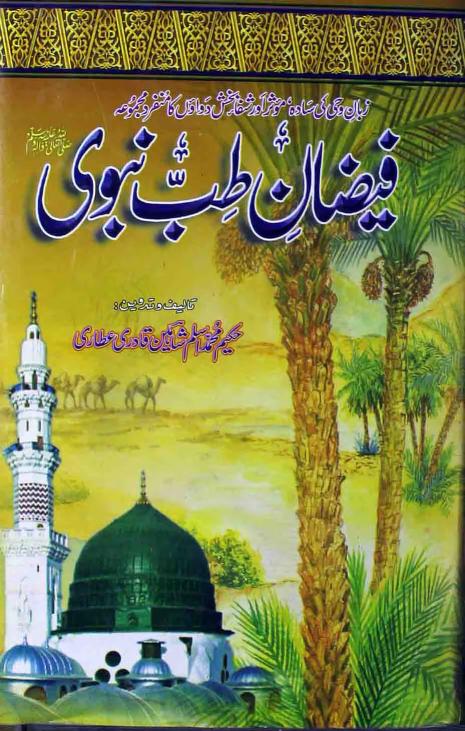 Tib e Nabvi se Bemarion Ka ilaj in Urdu
In this book, you can read about Haram chezein dawa nahi ban saktein, Fazail e Aayadat, Bemari or Takleef ke fazail, Chehle qadmi ki ehmiyat, Zehni dabao ka ilaj, Taharat or safai ki ehmiyat, Jism ki safai or Medical science, Khansi or cheehnk ki be ehtiyati se amraz, Sonay jagne ka tariqa e nabvi.
Also, Namaz se her marz ka ilaj, Shabnam se marz ka ilaaj, Dhoup se amraz, Nafsiyati amraz ka tibi ilaj, Doran e hamal ka madni nuskha, jado se bachao ka madni nuskha, ishq majazi ka ilaj, etc.

[the_ad id='10']