Ramzan or Rohaniyat is composed by Haider Ashrafi Chishti and it has 38 pages.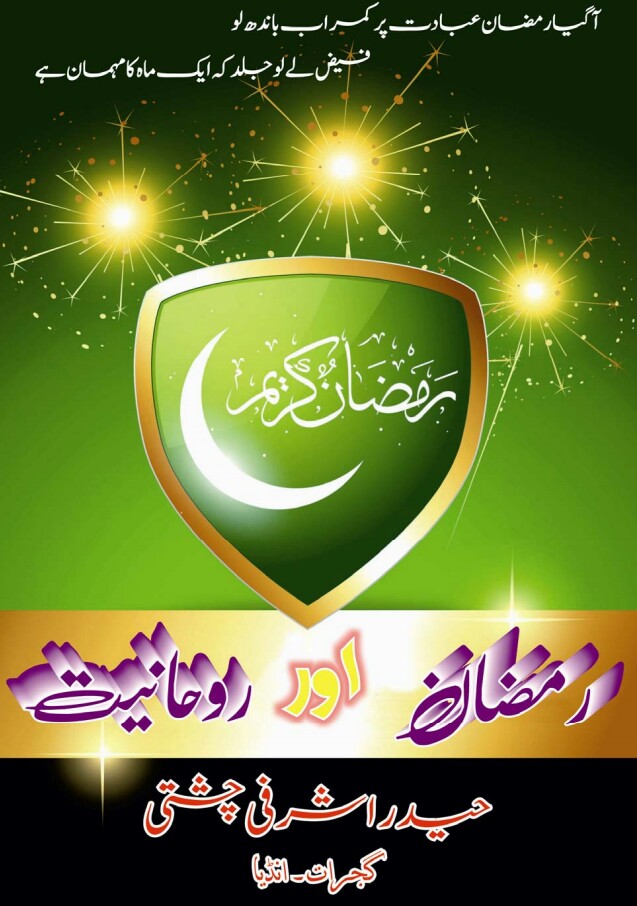 Ramzan 2020 Books in Urdu and Hindi PDF Free
In this book, you can read about wazaif in Ramazan 2020 of farakhi e rizq, roshan zameeri, ziyarat e Rasool e Akram SAW, her hajat puri ho gi, mah ramzan or garmi ka mousam, bhouk or piyas, muraqbay ka khaas amal, batan ko roshan karny ka amal, sehri ka anmool tohfa, shab e qadar ka sawab, rozana 2 maqbool haj ka sawab, dua e majeer ka khaas amal, dua e noor, nad e ali, tariqa e zakat dua e chehl kahf, online istikhara for Shadi, kala jadu ka tord.
You can download Ramzan or Rohaniyat in PDF format by clicking the below download now button.

[the_ad id='10']