This Amliyat Magazine is consists of 128 pages. The author writes complete detail about black magic and Sehr and also tell the method of removing the bad effects of Black magic with the help of Noorani Amliyat.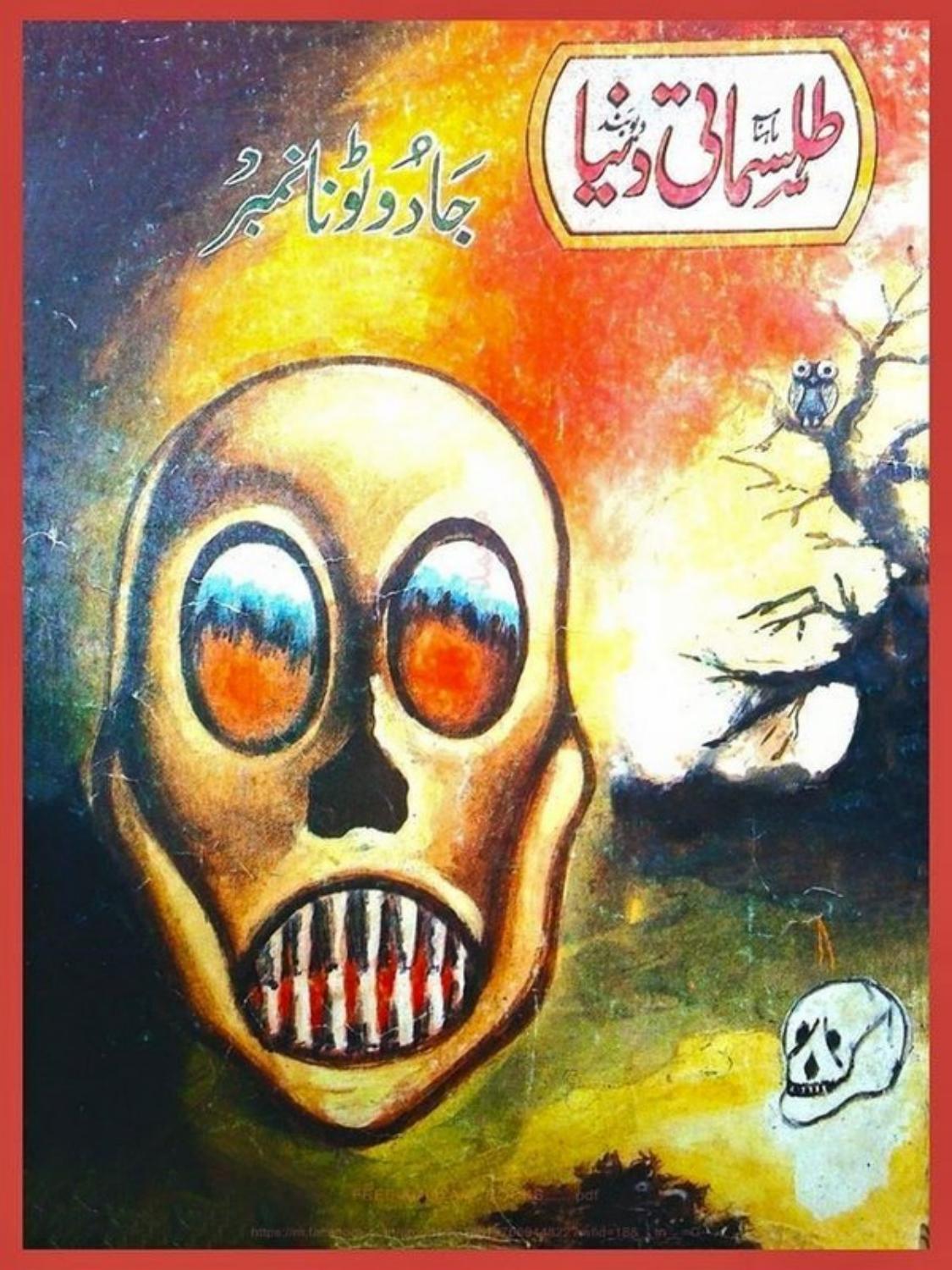 Jado Tonay Ki Kaat | Jadu Tona Rohani Amliyat
In this Amliyat Magazine in Urdu, You can read about Sehr Otarney ke tariqey, Sehr Jado k asraat ki haqiqat, ilm e sehr or ilm e najoom ki tareekh, Haqiqat e Sehr or oski iqsaam, Tashreehat e Surah e Naas, Sehr Asaib ki Tashkhees k amliyat, Arbon ka kala jado, Unaan ka Kala Jadoo, Misar Ka Tillismati Kala Jadu, Loh e Sulemani, Zina Tillismat, Bengal ke Kalay Jado Ka Tord, Sehr kia hai or Sehr ke haqaiq, Wehshi Aamilon k Chand Khatarnaak Amaal, Online Istikhara for Pasand ki Shadi, Downloadable Taweez for Love Marriage, Kala Jado ki Kaat.
You can download, Jado Tona Tillismati Magazine in PDF format by clicking the below download now button.

[the_ad id='10']