Amliyat Shar o Bandish is composed by Mohd. Yaseen Qadari Sahab. It contains 24 pages about shar or bandish khatm krny ke Amliyat.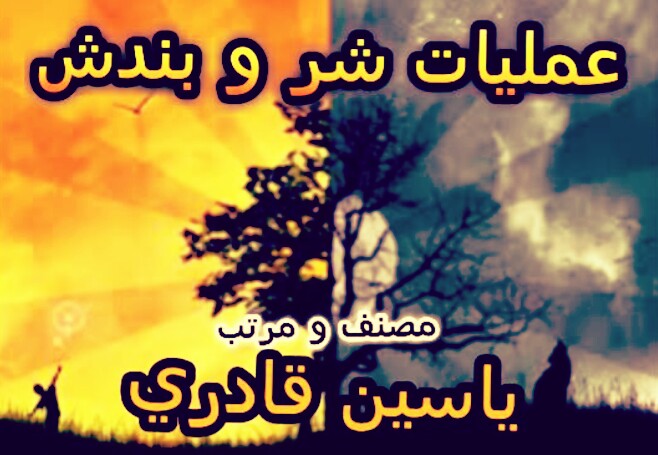 Yaseen Qadari Amliyat o Naqosh in Urdu and Hindi
In this book, you can read about Amliyat e bughaz o tafreeq dushman, Adawat ka mufrdat e musalas K Naqsh, Tafreeq ka kutay wala amal, Mujrab tareen naqsh e adawat, zani aurat ki bandish, neend ki bandish ka amal, dukan ki bandish, Tang krny walay parosi ko nikalny ka amal, zuban bandi.
You can download Amliyat Shar o Bandish in PDF format by clicking the below download now button.

[the_ad id='10']