Hizb ul Behr Mah Khuwas is composed by Sufi Muhammad Ayaaz Awaisi and it has 27 pages.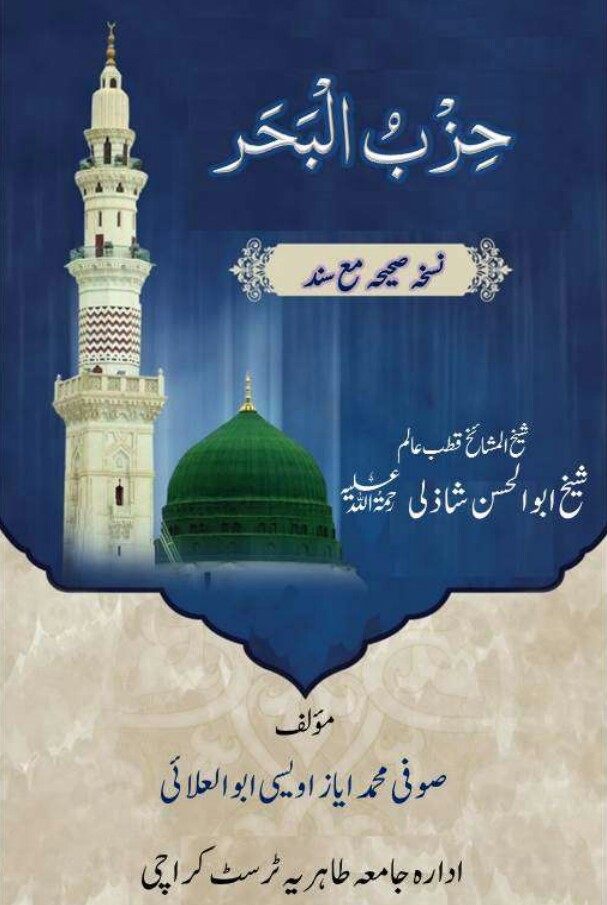 Amliyat o Wazaif Books in Urdu and Hindi
In this book, you can read about Hizb ul behr k zahoor ka waqiya, jamia al kamalat, jinaat ki ghaibi madad, la ilaaj Amraaz Ka ilaaj, qadar o manzlat o urooj, Moukalat ka amal, aflas o tangdasti ka khatma, rozgar k liye wazifa, naqosh e Hizb ul Behr, taskher e salateen, aqwal of imam abu ul hassan shazli, barkat e kahf sharh chehl kahf, tarjqa o sharait e zakat, online istikhara, her mushkil kam mein asani, best wazifa and dua for removing bandish and black magic.
You can download Hizb ul Behr Mah Khuwas in PDF format by clicking the below download now button.

[the_ad id='10']