Mushkil Kusha, Ejaz e Qurani, Hal ul Mushkilat is composed by Muhammad Ilyas Adil and Nazar e Saani by Abu ul Kashif Kashfi Qalandari and it has 150 pages.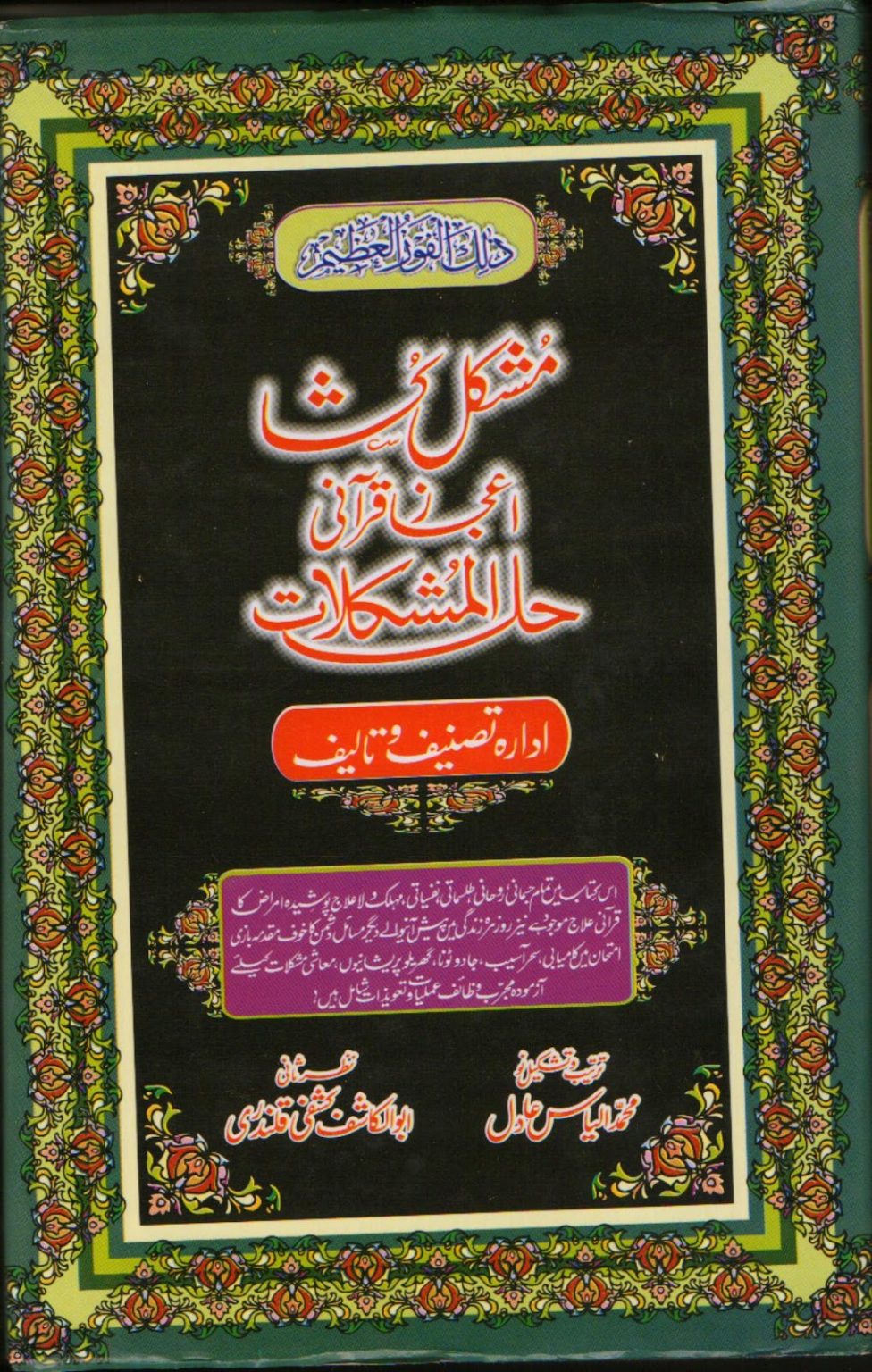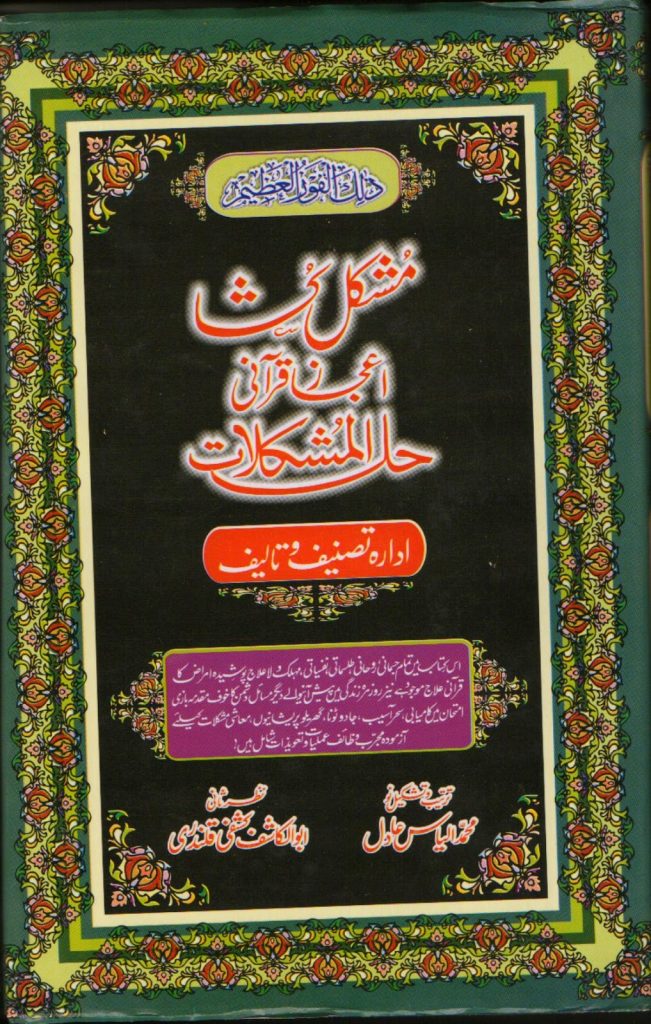 Noori Amliyat Books PDF Free Download
Es kitab mein tamam Jismani Rohani, Tillismati, Mulik o La ilaaj Poshida Amraaz Ka Qurani ilaaj Mojood hai, Naiz Roz mara zindagi mein paish anay walay degar masail Dushamano ka Khouf, Moqadma Baazi, Imtehan mein kamyabi, Sehar Asaib Jado Tona, Gharelu Pareshaniyan, Mahashi Mushkilat K Liye Azmouda Mujrab Wazaif Amliyat o Tawezat Shamil Hain.
Amliyaat books pdf free download, Jado ki Qadeem or Asli Kitab, Best Wazifa books, Old Magic books in Urdu and Hindi, Rohani Amraz ka Shafi ilaaj, Online Istikhara for Love Marriage, Best Wazaif for Imtehan Mein Kamyabi, Pasand Ki Shadi ka Wazifa and Tawez.
You can download Mushkil Kusha, Ejaz e Qurani, Hal ul Mushkilat in PDF format by clicking the below download now button.
کتاب ڈاونلوڈ کرنے کا طریقہ