4 Qul Se Mushkilat Ka Hal is composed by Muhammad Ilyas Adil and it has 151 pages. The author writes the benefits of Reading Surah e Ikhlas Surah e Naas, Surah e Falaq and Surah e Kafiroon.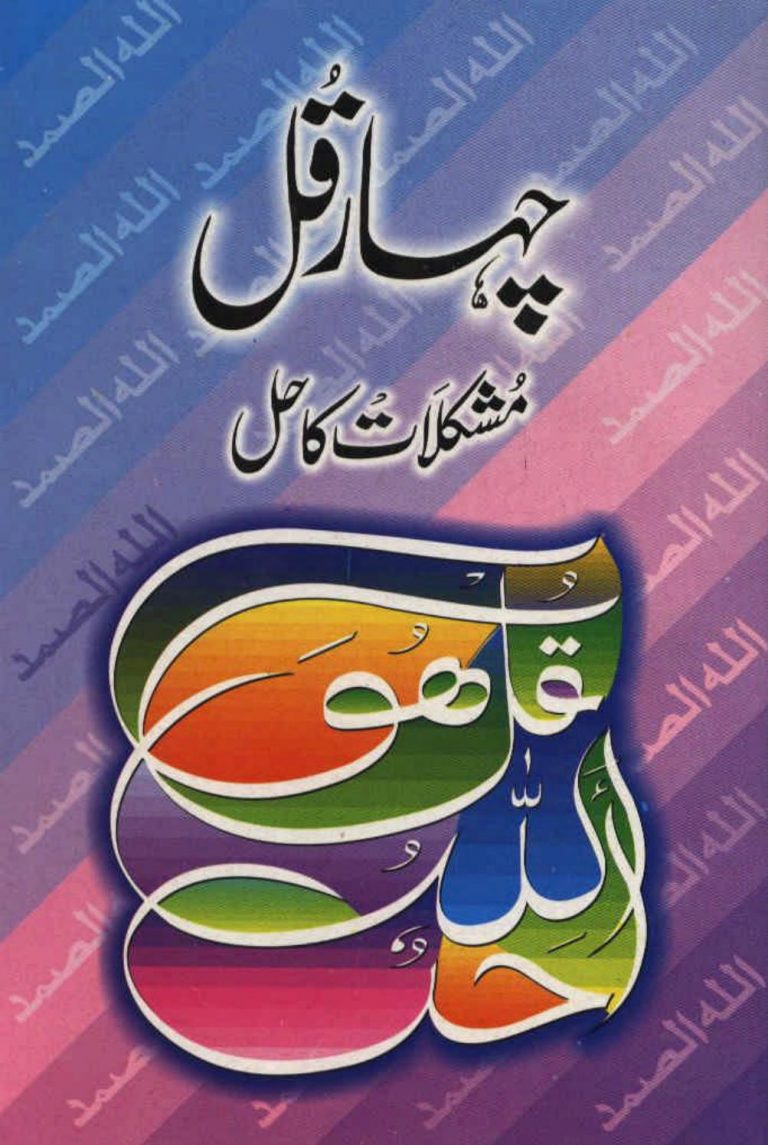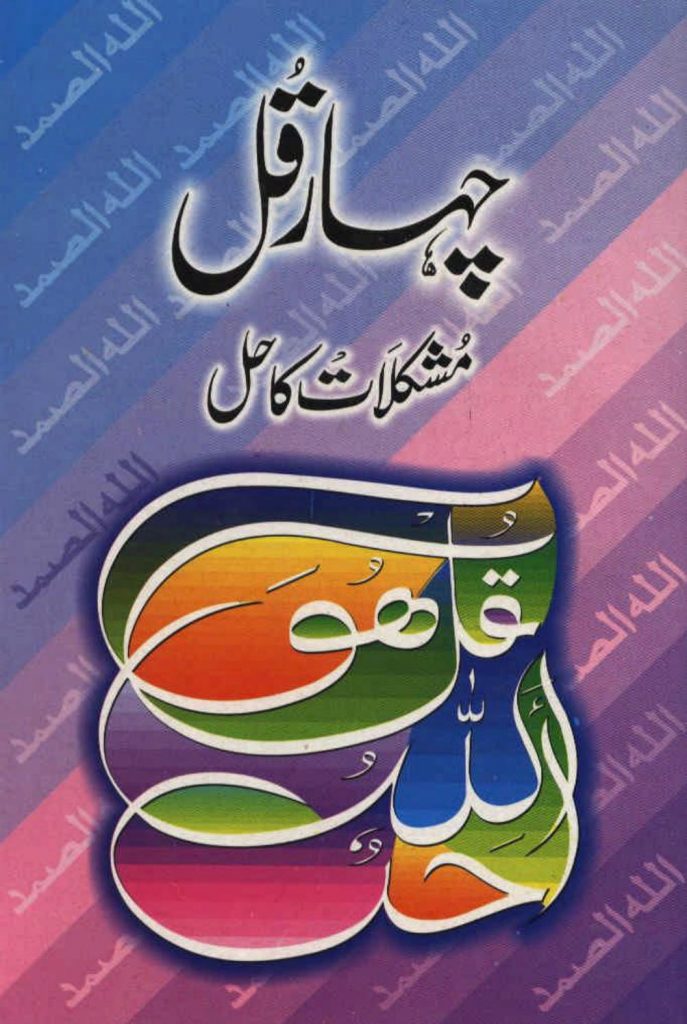 4 Qul Se Mushkilat Ka Hal PDF Free Download
In this book, you can read about Shafat Hasil ho, Pareshani se Nijaat, Bukhar Ka ilaaj, Mozi Janwaron Se Mehfoz Rahey, Mushkil hal Ho Jaye, Aulad e Nareena k Liye, Jan o Maal ki Hifazat K Liye, Rizq mein Izafay k liye, Shar Shaitan se Bachao, Asaib Afat o Baliyat se Hifazat, Her Kam Mein Barkat, Muqadmay mein Kamyabi, Nazar e Badh Ka Rohani ilaaj, Naqsh e Surah e Ikhlas K Fuwaid, Taskher e Khalaiq, La ilaaj Marz Se Shifa, Imtehan mein kamyabi ka wazifa, Janwaron Ko Tabeh Karna, Asaib Malom karna, Nazar Ki Kamzori, Khuwab Bandi K Liye, Kalay or Sifli Jado Ka ilaaj, Online Istikhara for Shadi, Tawez and Wazifa for Pasand ki Shadi, Manpasand Shadi k amliyat.
You can download 4 Qul Se Mushkilat Ka Hal in pdf format by clicking the below download now button.

[the_ad id='10']