Way of Reiki is translated into Urdu language by Tahir Mansoor Farooqi and it has 214 pages. Mahatma Budh Ki Shifa Bakhshi Ka Qadeem Tariqa e ilaaj.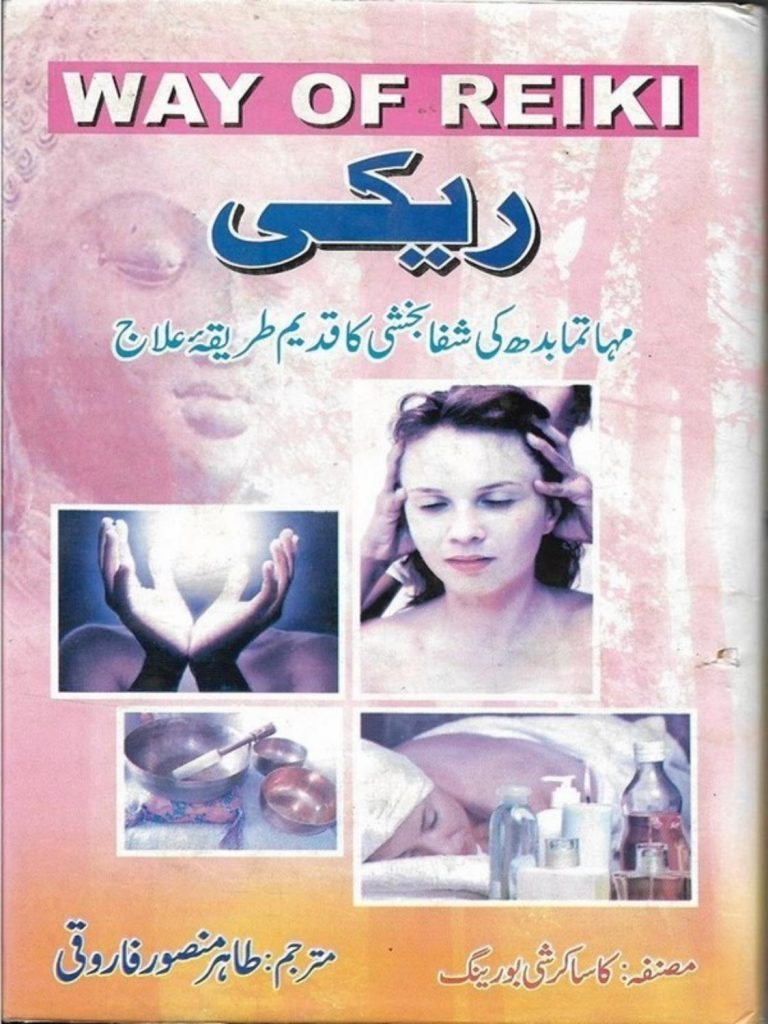 Reiki Books in Urdu and Hindi PDF Free
In this book, you can read about Reiki ilaaj, First and second degree Reiki, Reiki for plants and animal, Reiki k rohani asool, Reiki master ki talash, Jado ki kaat, Reiki modern techniques in Urdu and Hindi.
You can download Way of Reiki in PDF format by clicking the below download now button.
کتاب ڈاونلوڈ کرنے کا طریقہ