Amliyat e Zarori Urf Mujrbat e Faqeeri is composed by Aamil Zahid Lahori and it is consists of 65 pages.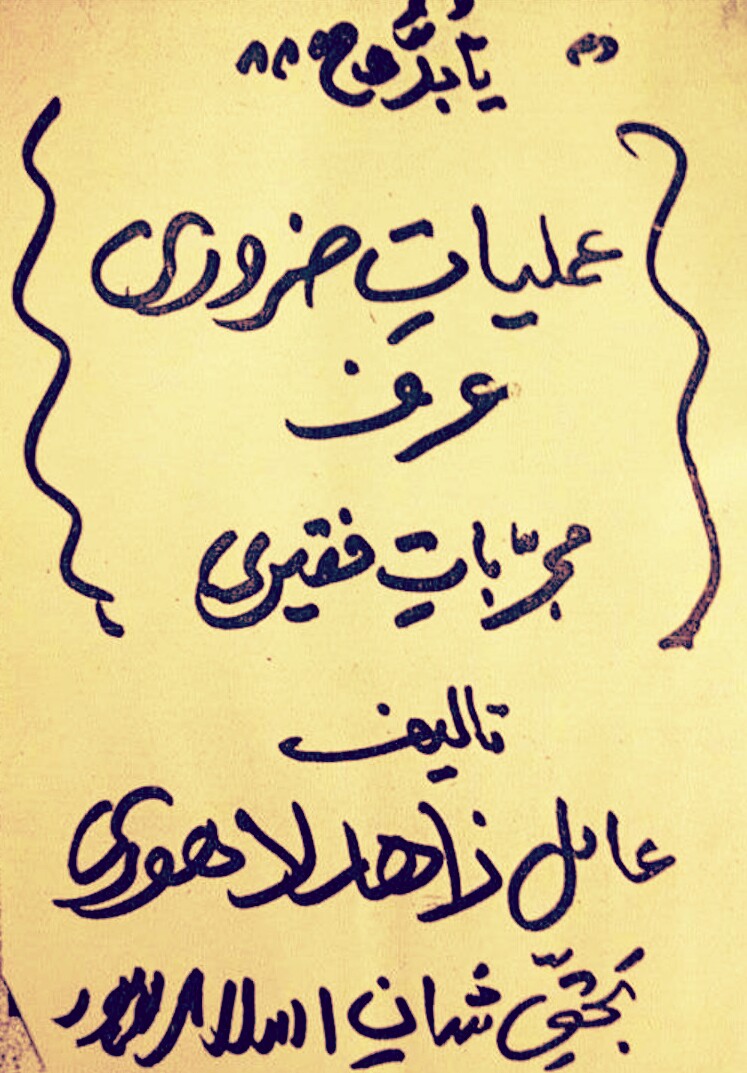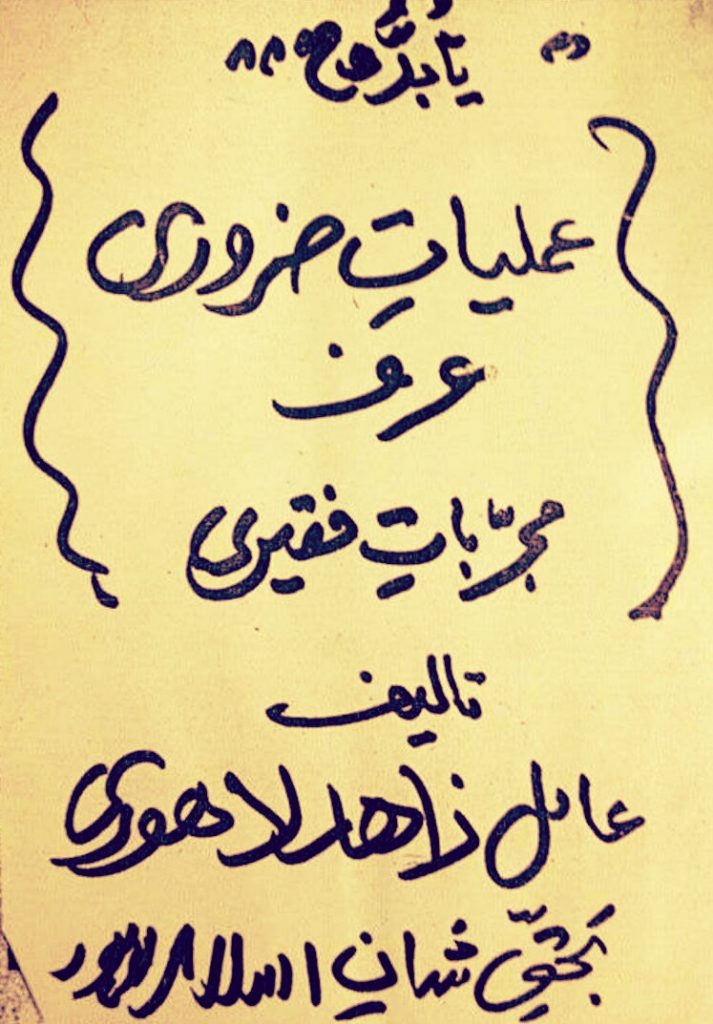 Mujurbat e Faqeeri in Urdu and Hindi PDF
In this book, you can read about Amal Hub e shadeed, Taskher e makhloq, Chilla ki Sharaait, Istikhara for Shadi, Mujrab Sifli Amal e Bengali, Amal e Muhabbat, Zuban Bandi, Hasol e Rizq, Amal Surah e Yaseen, Tawez e Muhabbat, Tillismi Hub, Hasol e Rizq, Rajou e Khalaq, Inaami Bond Ka Number Banana, Comittee Nikalwana, Inamai Chance, Tawez e Adawat, Bandish e Rishta Kholna, Kala or Sifli jadu ki kaat.
You can download Amliyat e Zarori Urf Mujurbat e Faqeeri in pdf format by clicking the below download now button.

[the_ad id='10']