The Amliyat book "Pur Taseer Amliyat" is composed by Sufi Muhammad Nadeem Muhammadi and has 80 pages. You can download this book in pdf format to read effective and powerful amliyaat in Urdu and Hindi language.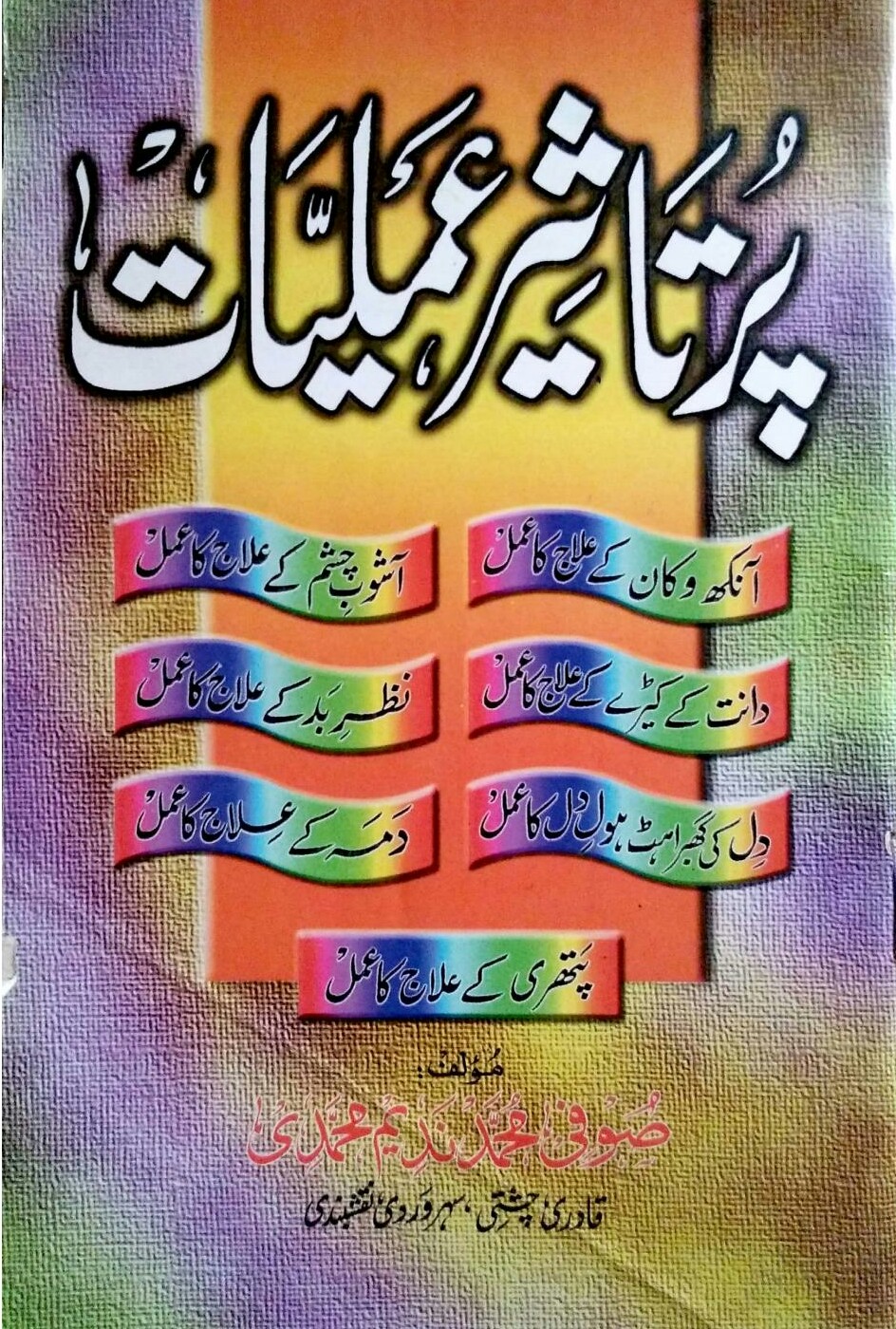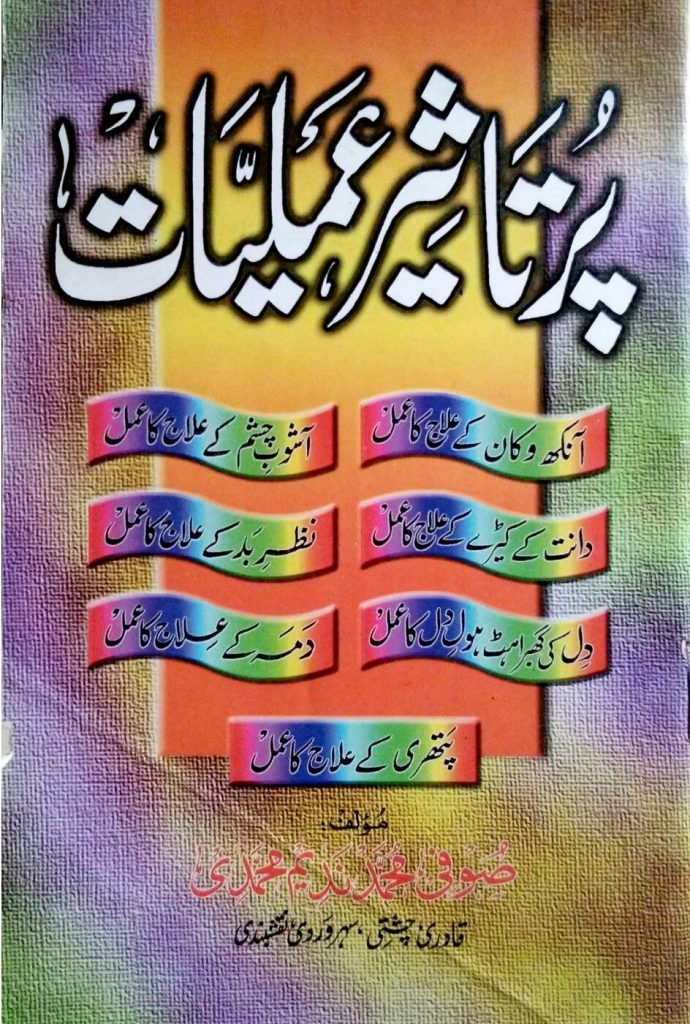 Effective Amliyat PDF Free Download
Amliyat for removing pain of Nose and Ear, wazifa for eye diseases in Urdu and Hindi, wazifa and amliyat for relaxing heart and mind, wazifa for removing kidney stones, wazifa for painful menses, Maa k dhoudh ki kami ka ilaaj, Wazifa for chest and stomach pain, Nazar e bad or black magic effects wazifa and amliyat.

[the_ad id='10']