Najmi Shifai Tawanai is composed by Dr. Syed Shehzad Ali Najmi and it is the first Islamic Rohani Scientific Treatment in the world.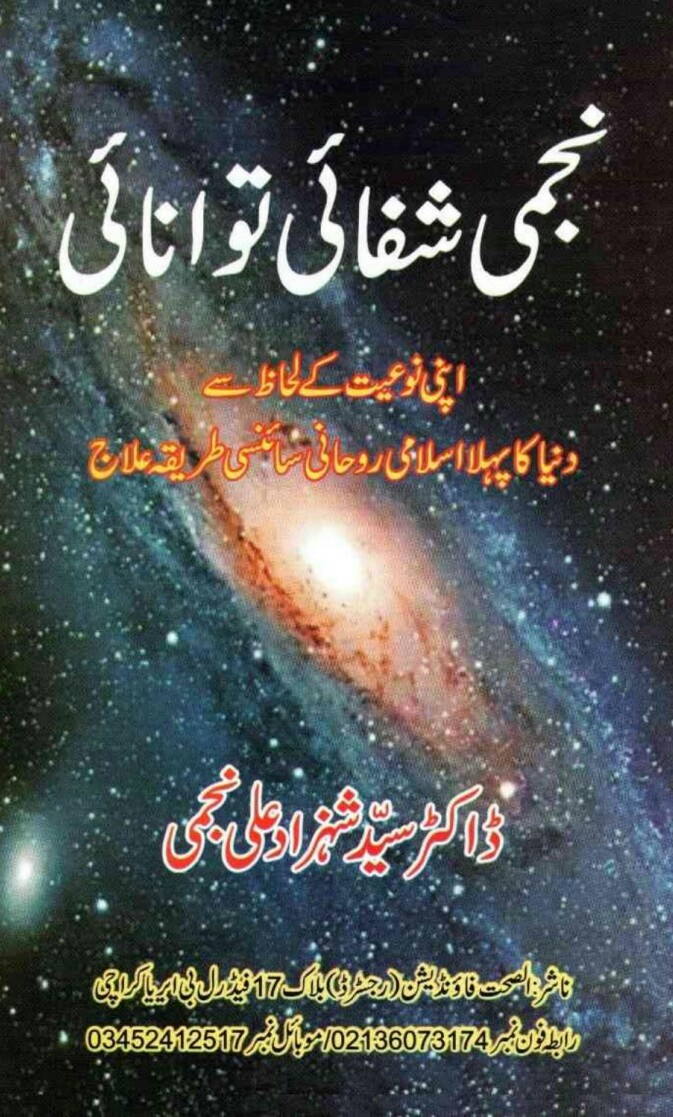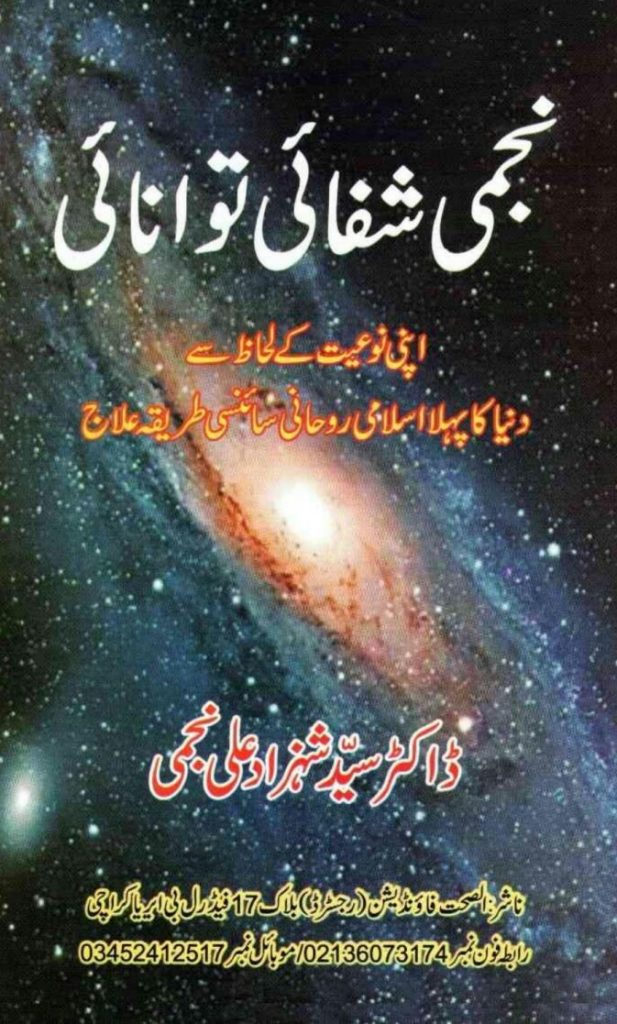 Reiki Books in Urdu and Hindi PDF
In this book, you can read about the introduction of Reiki in Urdu and Hindi, how the najmi tawanai work, 4 basics universal forces, jinaat ki haqiqat, Bermuda masalas, Muhammad Welfare Clinic, Rohani tariqa ilaaj, her bemari ka Rohani ilaaj, Jado ki kaat, Online istikhara for Pasand ki Shadi.
You can read about Najmi Shifai Tawanai in PDF format by clicking the below download now button.
کتاب ڈاونلوڈ کرنے کا طریقہ