The book "Nad e Ali se Tamam Deeni o Duniyavi Mushkilat Ka Rohani Hal" is written by Peer Syed Muhammad Usman Noori. It has 240 pages.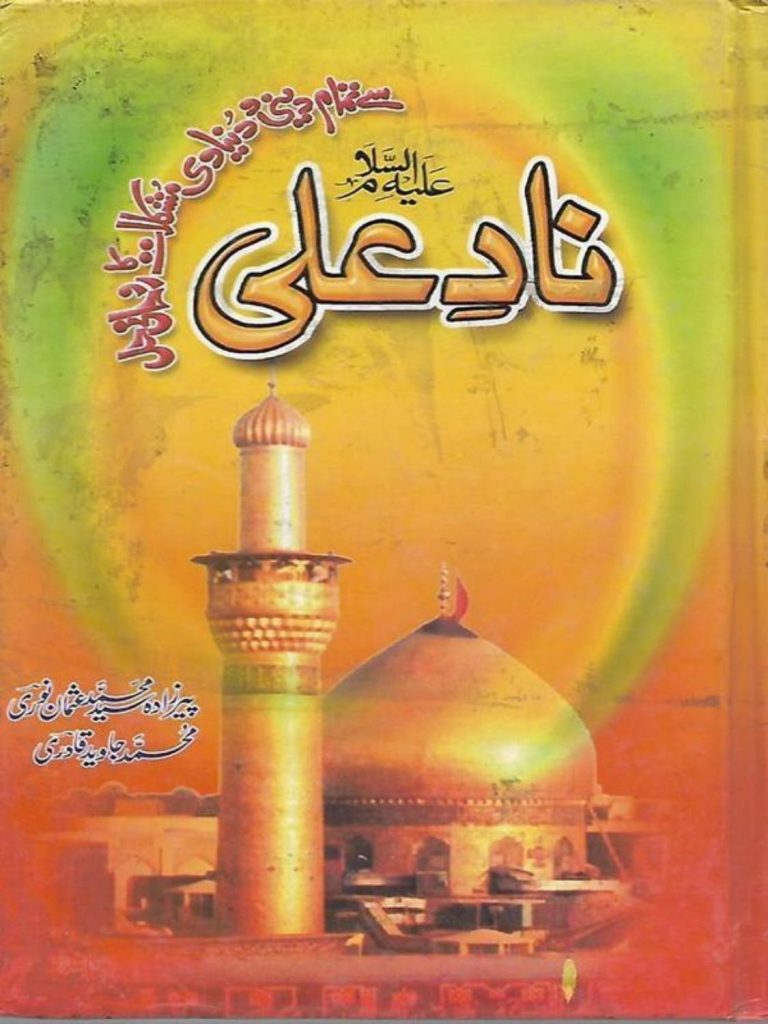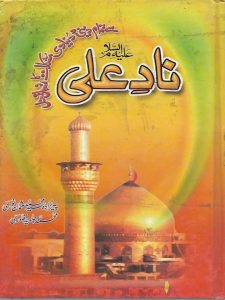 Nad e Ali Se Mushkilat Ka Rohani Hal | Karobar Ki Bandish
In this book, You can read Nad e Ali wazifa for Ziarat e Rasool Kareem (SAW), Bekhuwabi Ka Khatma, Halakat e Zalim Dushman, Jadu Ka Asar Zail Karna, Nazar e Bad Se Hifazat, Sehar se Nijaat, Kalay jado Ka Tord, Shehd ki Makhi K Dhang Ka ilaaj, Dushman ki Zuban Bandi, Qaid Se Rehai, Wasat e Rizq Ka Amal e Khas, Shareer Janwar ko Qabu Karna, Asaib ko Jalana, Naqsh e Nad e Ali k Faidey, Jismani Kamzori, Dilli Murad Pori Karney Ka Amal, Dawat e Nad e Ali Kabeer Ba Moukal, Namaz e Istekhara, Hasol e Taraqi o izzat.
Amliyat books pdf in Bengali and Arabic, Bengali or Misri Jado Ka Tord, Sifli jado or Rishty ki bandish Khatm karny ka Amal, Best and Powerful Tawez for Love Marriage Problems.
Es kitaab mein Nad e Ali k Faidey or Amliyat likhey gaye hain. Tamam amliyat or wazaif bohat taqatwar hain or bohat jald apna asar dekhaty hain. Ap es kitab ko PDF format mein download kar k free mein read kar sktey hain.
[the_ad id='11']
[the_ad id='10']