Mujrab Tawezat e Saifi is composed by Moulana Abdul Wajid Qadari and it has 53 pages.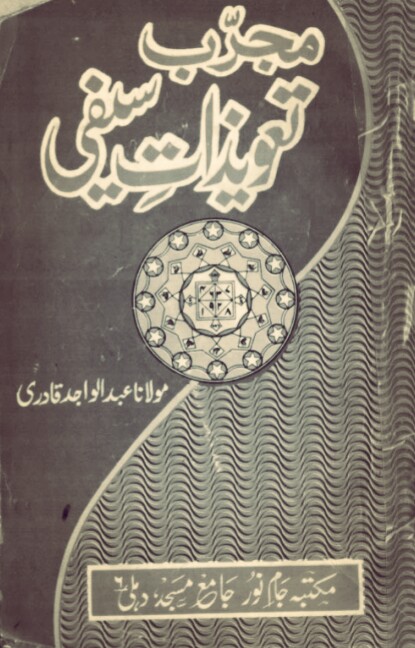 Buzurgan e Deen K Teer Behdaf Naqosh o Amliyat
In this book, you can read about naqosh o tawezat k asool, hindi months names, dua e hisaar, darod e ism e azam, dua e hajaat, dua e fatohat, panj gunj qadaria, khatm e Quran, wusaat e rizq, rad e sehr, hifazat e jism o jaan, dafah e bawaseer e khoni o baadi, dafa e amraaz o sehr, braye taskher e hukaam, hifazat e hamal, braye imsaak, dafah e nazar e badh, naqsh e ayat ul kursi, sir dard ka taweez, dard e naaf ka tawez, dafa e asaib o sehr, faleta e asaib, asaib ko jalaana, online istikhara for Pasand ki Shadi, kala or sifli jado ka tord or platna.
You can download Mujrab Tawezat e Saifi in PDF format by clicking the below download now button.

[the_ad id='10']