Misbah ul Adviyaah is composed by Hakeem Abdul Samad Khan and it has 258 pages.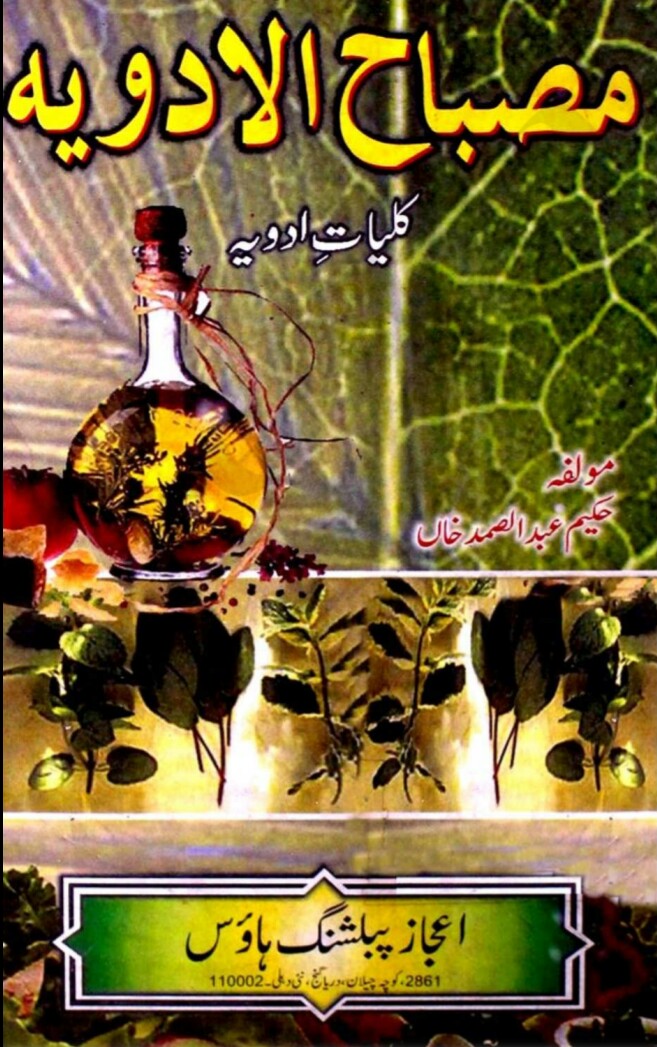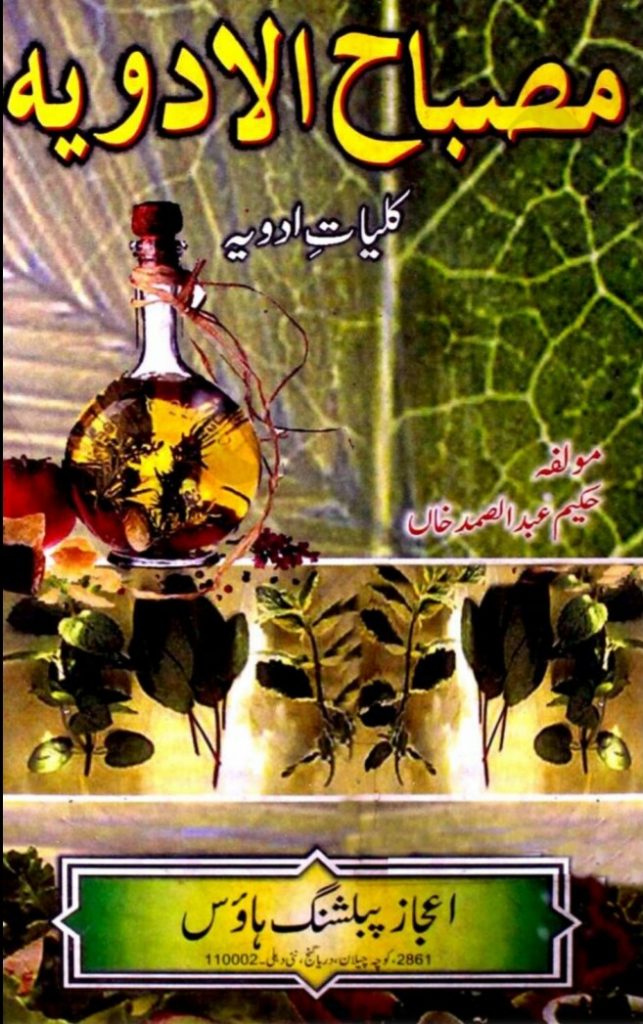 Misbah ul Adviyaah Hikmat Book in Urdu and Hindi PDF
In this book, you can read about dawa ki tareef, ghiza ki tareef, mizaaj e adiyaat, adviyah ke ajzaa e tarkeebi, shakar or nishasta jaat, ratubaat ka jazab ho jana, ashqal e adviyaa, maqvi asaab, maqwe bah, maqwui e qalab, mardana Kamzori ka ilaaj, mardana taqat barhana, desi totkay in Urdu and Hindi.
You can download this book in PDF format by clicking the below download now button.

[the_ad id='10']