Khuwas e Reetha is composed by Hakeem Muhammad Abdullah and it has 55 pages. The author writes the benefits of reetha in the Urdu language.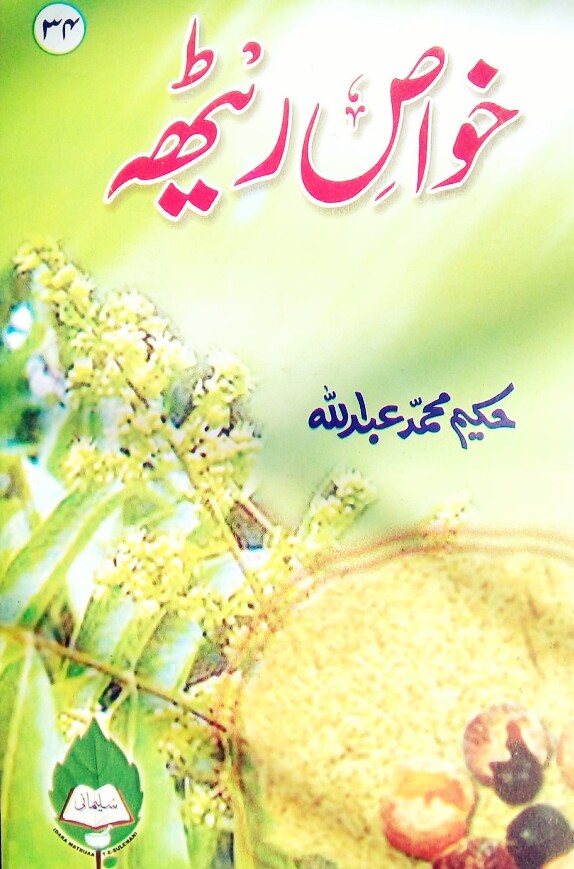 Health Benefits of Reetha
In this book, you can read about Rethay ka taruf, Sir ki bemariyan, Ankhon ki Bemariyan, Dant or Halaq ki Bemariyan, Seena or Phephron ki Bemariyan, Jigar or tilli ki bemariyan, Maidey ki bemarion ka desi ilaaj, Gurday or Masaney ki Bemariyan, jild ki bemariyan, mardana Kamzori ka Desi ilaaj, Retha ke kushta jaat, Herbal shampoo remedy in Urdu, herbal soap for beauty.
You can download Khuwas e Reetha in PDF format by clicking the below download now button.

[the_ad id='10']