Gas Trouble Maidey Ka Dukh is composed by Hakeem Qari Muhammad Younus Shahid and it has 61 pages.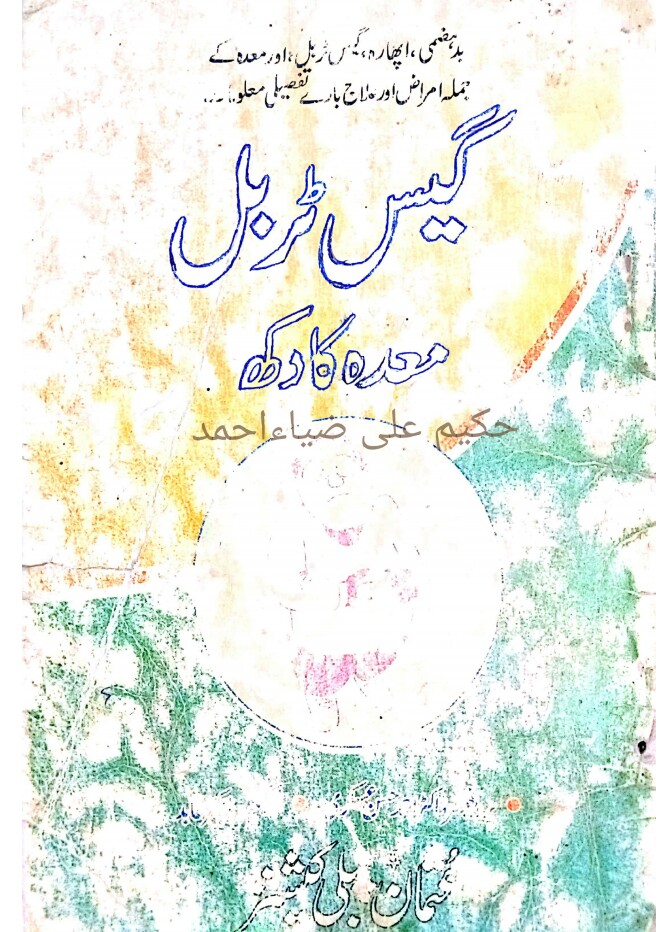 Gas Trouble Maidey Ka Dukh book free PDF
In this book, you can read about Zaroori bateen, Aphara, Gas, Allopathic ilaaj, Homeopathic ilaaj, English ilaaj, Badhazmi, Youani ilaaj, Gas ki takaleef, Alamaat, Wajohaat, Qudarti ilaaj, Gastric Trouble, Gas ka dard or us ka ilaaj, Gas ki wajohaat, Pani ki kami sy gas ka hona, Gastric tribal kia ha, Reankh, Hazamay ki kharabi, Tabi ilaaj, Allopathic ilaaj, Agahii mohim, Hazim hona, Hazim na hona, Tarteeb e istamal, Yarqan, Waram ka ilaaj, Ashaal dadi, Gas ka dabhao, Akseer faqeeri, Taryaq reakh, Adaat, Naqas taraz mahasheerat , Islamic Health free book pdf download, Health Books in Urdu, Gas ka ilaaj mumkan ha.
You can download Gas Trouble Maidey Ka Dukh in pdf format by clicking below the download now button.

[the_ad id='10']