Khuwas e Andraain is composed by Hakeem Muhammad Abdullah and it has 41 pages.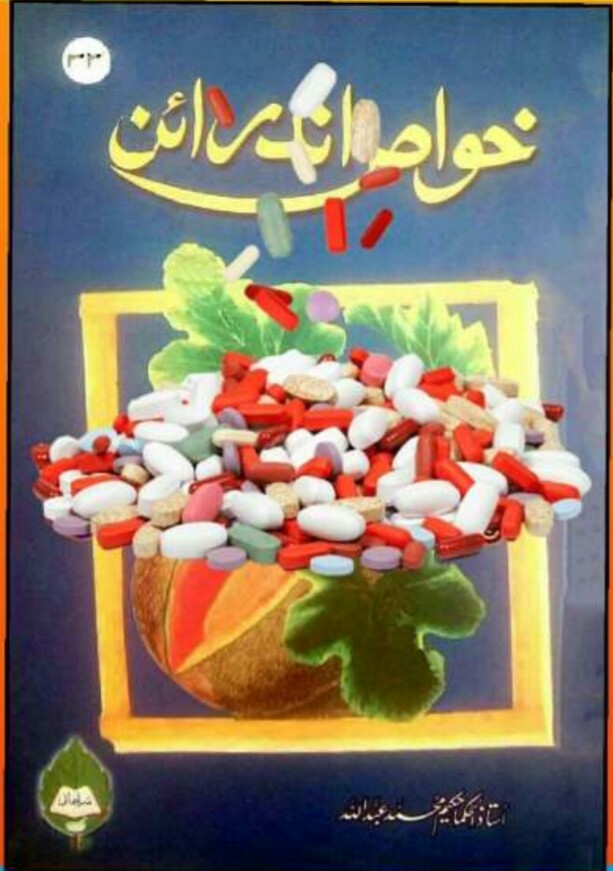 Hakeem Muhammad Abdullah PDF Free Download
In this book, you can read about Sir ki Bemariyan, sir ka Ganj, roghan akser e ganj, nazla o zukam, Jawani ki dushmani, mirgi, Ankho ki bemariyan, Surma akser e chashm, lajawab surma, Kan or dant ki bemariyan, Behrapan, kan bajna, kan mein zakham, karm dant, maida or anton ki bemariyan, hichki, daimi qabz ka desi ilaaj, Tillismi jalaab, Tilli or Jigar ki Bemariyan, bawaseer, Balghami dama, kushta jaat, bars ka faqeerana ilaaj.
You can download Khuwas e Andraain in PDF format by clicking the below download now button.

[the_ad id='10']