Khazeena e Taskherat Hub o Degar Noorani o Sifli Nayab Zakhira is composed by Zahid Mehmood Salamatpuri and it has 25 pages.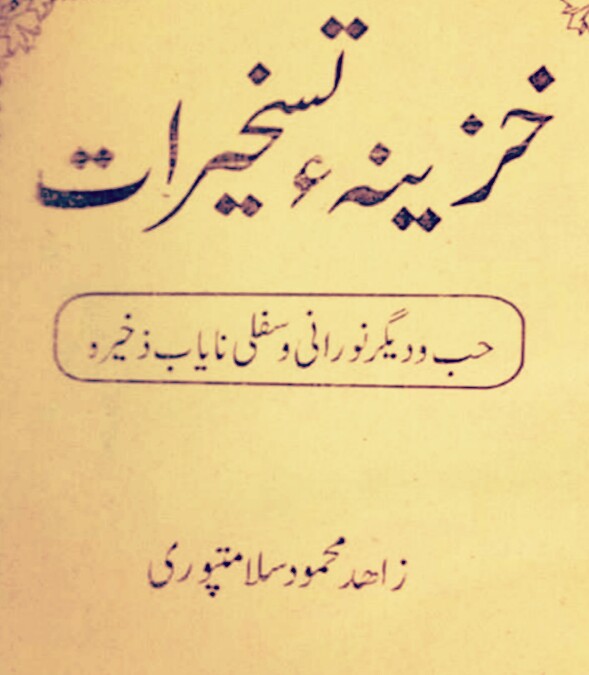 Noorani or Sifli Amliyat o Tawezat PDF Books Free
In this book, you can read about Amal Surah e Kausar for taskher, Amal e Hajat Rawa, Hub Sohni Sahiba, Bengali Hub, Fatoh e Rizq, Dast e Ghaib, Hazari e Hamzad, Kisi b Surat ya Ayat ka Mousar chilla, Hazri e Matlob, Sifli amal for hub, Pasand ki shadi ka tawez, Istikhara for Shadi, Kala or sifli jado, Tallism e Hub.
You can download Khazeena e Taskherat in PDF format by clicking the below download now button.

[the_ad id='10']