Hifazat ki Duain is composed by Nighat Hashmi and it has 56 pages.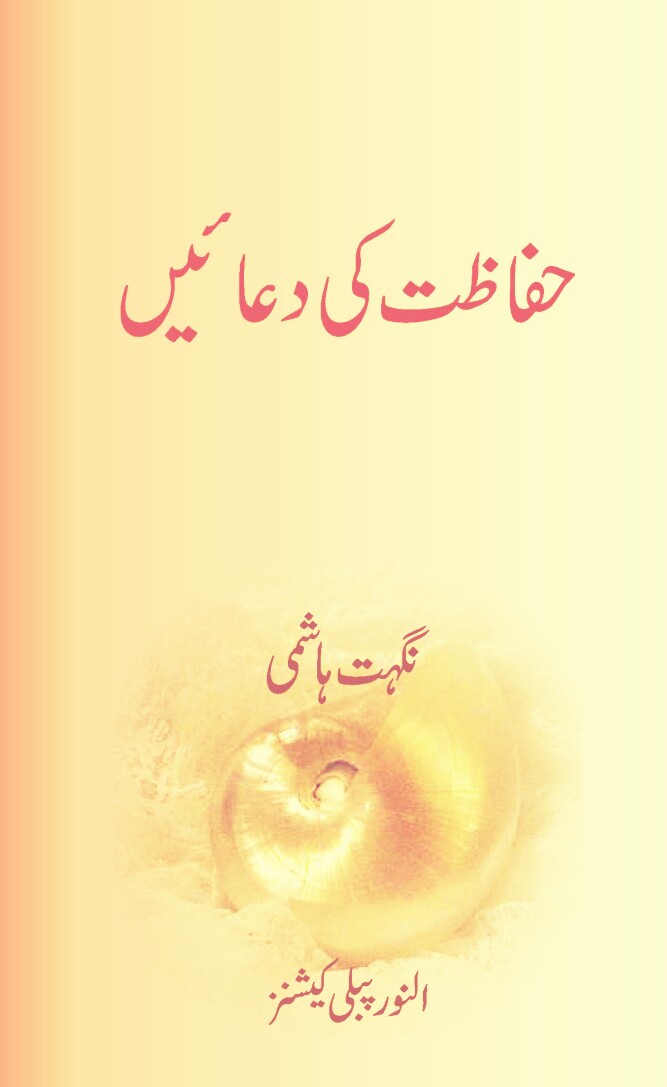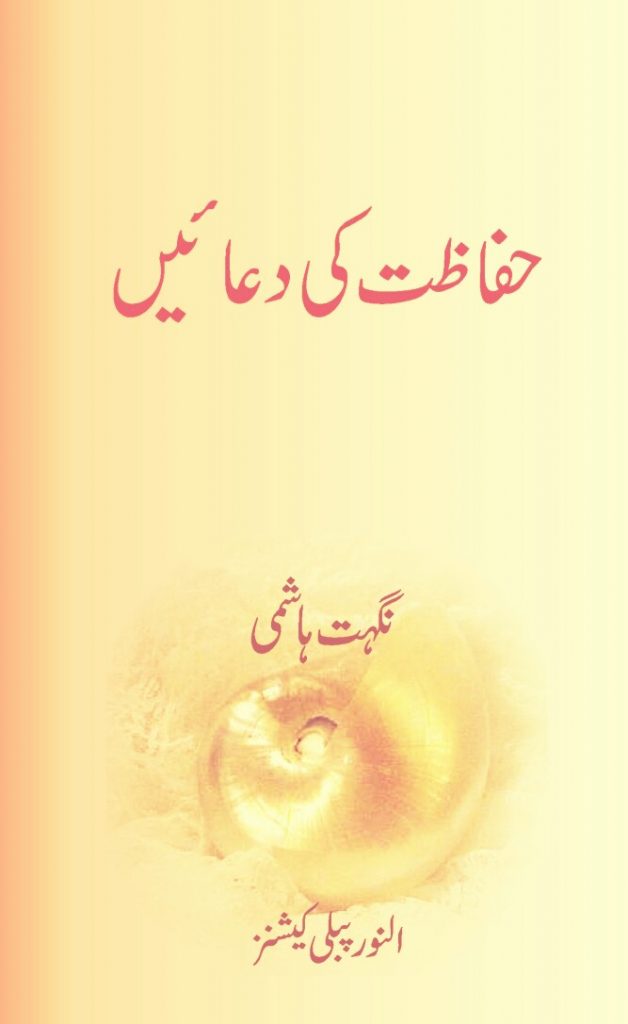 Wazaif and Duain Books PDF Free Download
In this book, you can read Dua about Nigahon se Hifazat, Apny nafs se Hifazat, Shaitan se hifazat, Buri mout se hifazat, Washroom me shaitan se hifazat, Humbistri se pehly shaitan se hifazat, Intehai bebasi k waqt, Qillat o zillat se hifazat, Ghusay ki adat se hifazat, Duniya or akhrat k fitno se Hifazat, Sarkash insaan se hifazat, wo her chez per qudrat rkhta hai.
You can download Hifazat ki Duain in pdf format by clicking the below download now button.
کتاب ڈاونلوڈ کرنے کا طریقہ