Fanoos ul Mujrbat Qalmi Dairy is composed by Yaseen Qadari and it consists of 37 pages.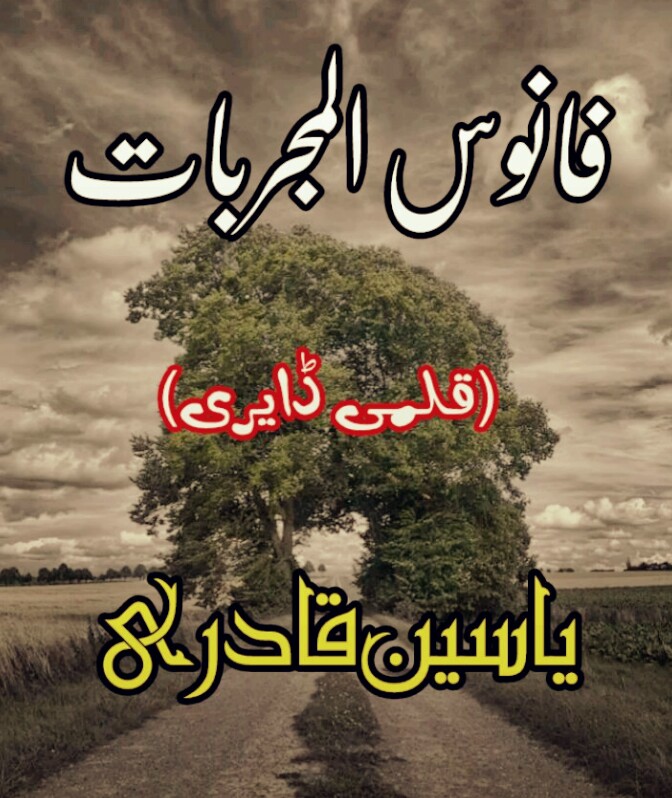 Amliyat Fanoos ul Mujrbat Qalmi Dairy in Urdu and Hindi
In this book, you can read about Amal hub barhtiya, ya wadudo ka hub ka amal, amaal e hub e atashi haroof, jalaney walay hub ke amaal, anday wala muhabbat ka amal, kashf o noor ke amliyat, maindak wala hub ka amal, azeemat braye her kaam, naqsh for rizq, tillism e shamkhesah, tillism for sanp or bichoo ka kata, pasand ki jagah mangni ke liye, amliyat mein kamyabi, azeemat e Qurani braye her kam, muhafiz jinaati aamil, neend ka tillism, amal arsal e hatif braye hub.
You can download this book by clicking below the download now button.

[the_ad id='10']