The book "Bahar e Darood e Sharif, Fazail e Darood o Salam" is composed by Professor Arshad Ali Khan Jalali and it consists of 115 pages.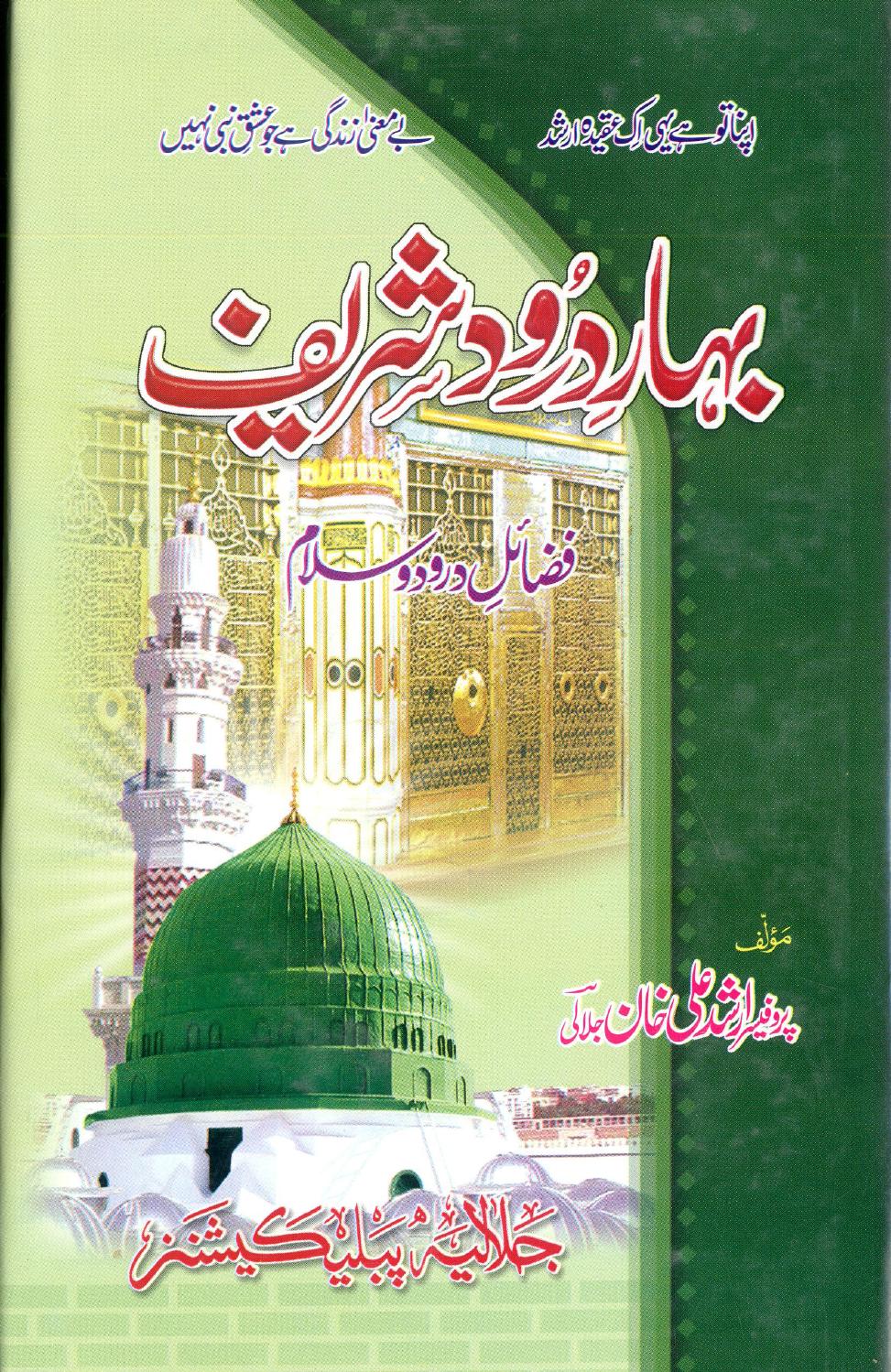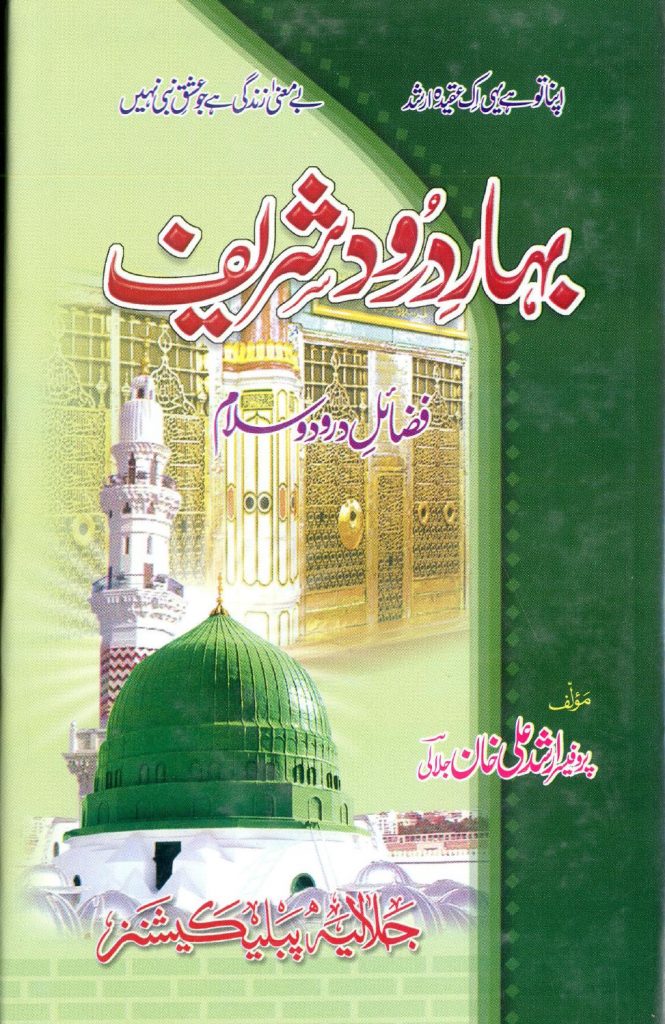 Bahar e Darood e Sharif PDF Free Download
In this book, you can read about Hazrat Idrees A.S and Ummat e Muhammadi, Umat e Muhammadi Ka Muqam, Darod e Sharif Kis Tarhan or Kab Parhna Chahieye, Samrat e Darood e Sharif, Fazilat of Darood e Sharif, Khofnak Saanp, Bakheel K Liye Zillat Ki Mout, Darod e Sharif Ki Barkat, Darood e Pak se Musibat ka talna, Deedar e Mustafah S.A.W, Ziarat e Mustafah SAW, Pul e Sirat ki Tangi Se Nijaat, Quran e Pak K Kalmaat, Quran e Majeed k Naam or Ayaat, Darod e sharif or Shihad ki Makhi, Bismillah ki Barkat, Ameer Bananye Ka Nuskha, Hazor e Akram SAW ki Azwaj e Mutaharat, Qasida e Burda Sharif, Darod e Beheshti.
Amliayt books in Urdu and Hindi PDF Free Download, Kala or Sifli Jado Books, Jadu ki Kadeem kitaab, Islamic Wazaif books pdf Urdu, Online Istikhara for Pasand ki shadi, Downloadable Tawez for Success, Jinnat or Asaib se chutkara, Kalay ilm ki kaat, Bangali Jadogar ka tord.

[the_ad id='10']