Ayat e ilahiya Braye Shifa e Amraaz has 80 pages. The author writes Quranic Verses Wazaif for Treatment of diseases in the Urdu language.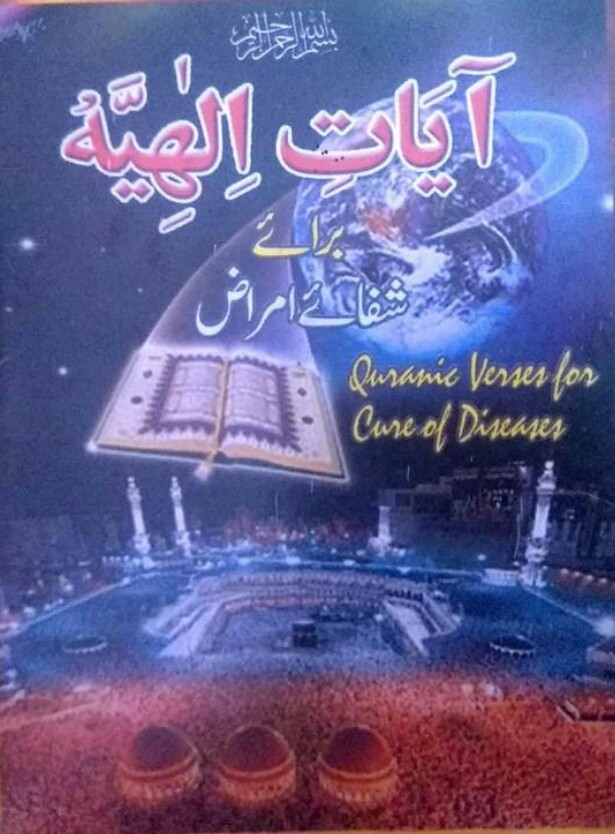 Bemarion Ka Rohani ilaaj PDF Free
In this book, You can read about Surah e Ikhlas k Fazail, Blood Pressure Ka Marz Ho, Asaib Zada, Aulad e Nareena Ki Tamana, Najaiz Taluq Khatam Karny k liye, La ilaaj Amraaz, Imtehan Mein Kamyabi K Liye Wazifa, Maiday Ki Kamzori, Kalay or Sifli Jadu Se Bachny ki Ehriyati Tadabeer, Mukhtasir Wazaif, Noori Amliyat Books in PDF Free Download, Online istikhara for Shadi.
You can download Ayat e ilahiya Braye Shifa e Amraaz in pdf format by clicking the below download now button.
[the_ad id='11']
[the_ad id='10']