The writer of Aamil Kamil Part 2 book is Kash Al Barni. It contains 191 pages. He writes about ilm ul naqosh, ilm ul alwah, Khuwas wazah or quwaid.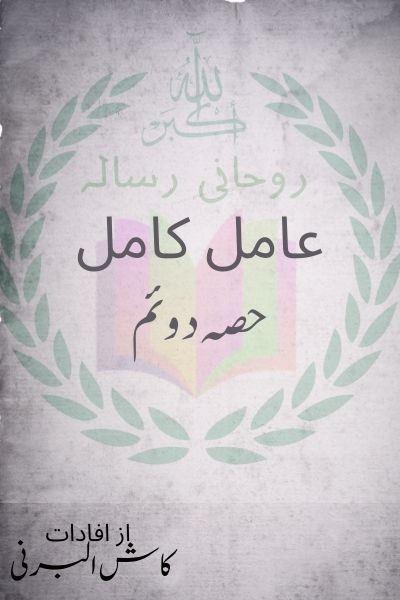 Kash Al Barni Old Books in PDF
In this book, you can read about Quwaid e istekhraj muwazeen e amliyat, Khuwas e naqsh e musalas, Loh e muzdajat o mufrdaat, Qanon o zakat e musalas, Tiyari e naqsh, Khuwas e khatam e sulemani, Khuwas e musalas e hindi, Qanon zakat e murabah, Alwah ul asma, Khuwas e ayaat, Zakat e makhas, Amliyat e sharf e kawakib, Istakhraj e moukalat, Asma e naqosh, Asool e moukalat etc.

[the_ad id='10']