Amliyat e Hussaini is composed by Tehzeeb Anwar Hussaini Mubarkpuri and it has 273 pages. The Author wrote about Sehr Kala Jado, Karobar ki bandish, Jado ka Rohani ilaaj, Jadu ka platna, Jinaat k asrat ko khatm karna, Nazr e Bad ka ilaaj, marez per hazerat karna waghira.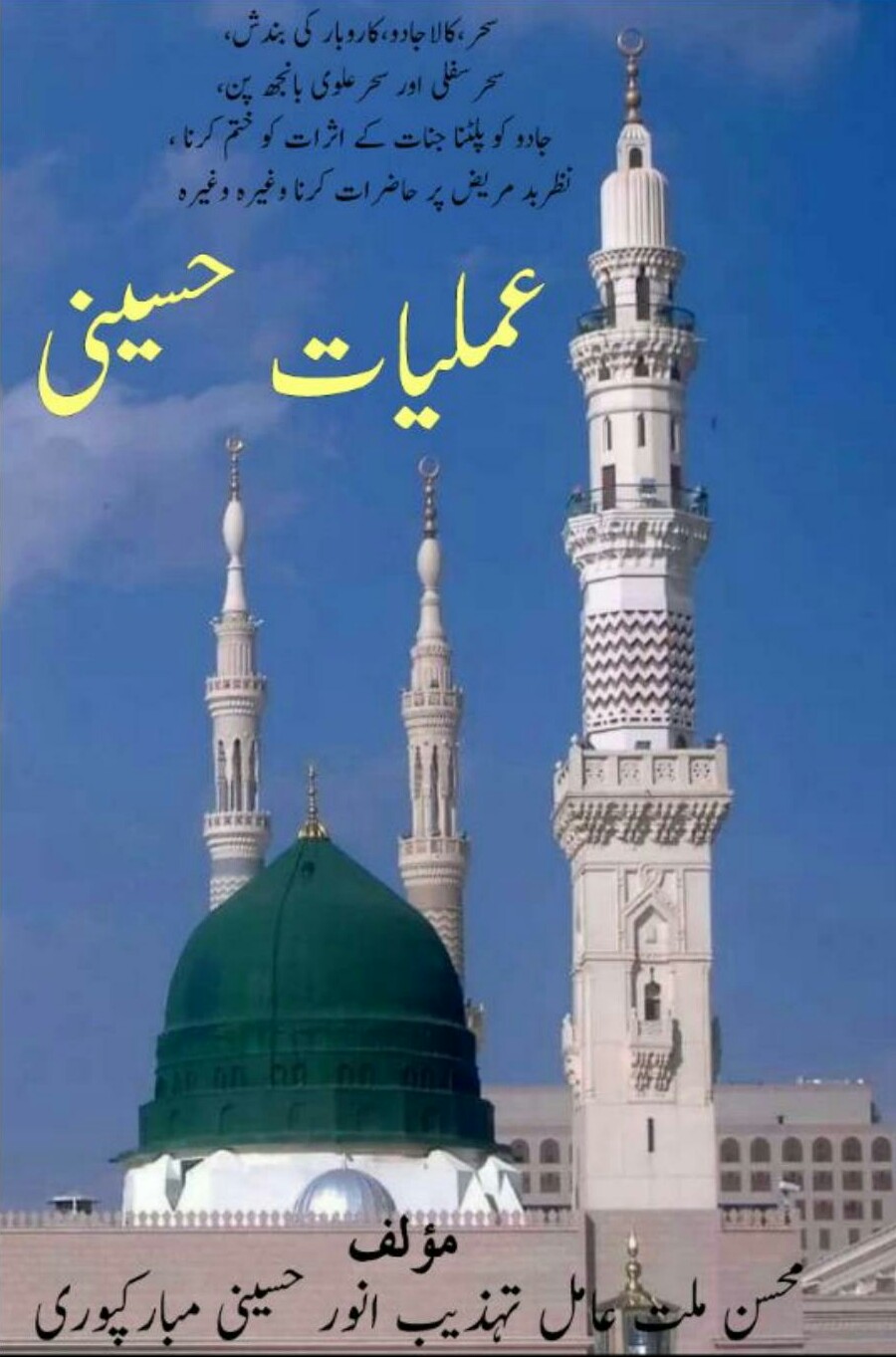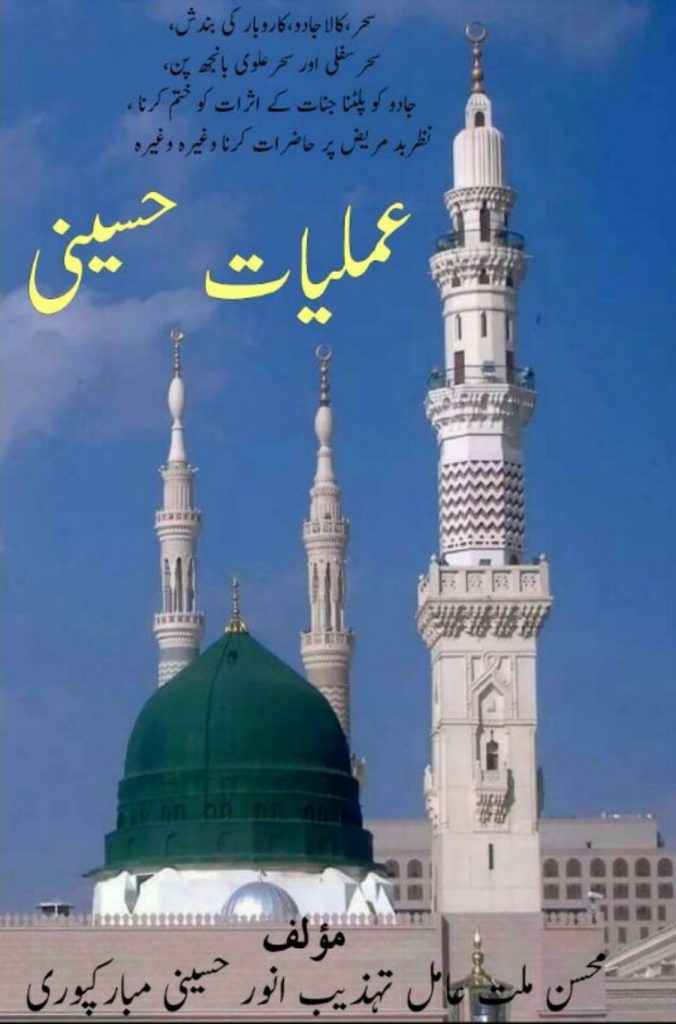 Amliyat e Hussaini in Urdu PDF Free
In this book, You can read about ijazat e Amliyat, Chilla Kashi, Chilay ki Sharait, Surah e Muzammil Sharif Braye Amal Taskher e jinaat, Shanakht e Mareez, Asaibi Alamat or Asrat e Jin ki Pehchan, Her Qism k Asaib ko Mareez per Hazir Karna, Makan ki Bandish, Asaib o Jinaat ki Bandish, Jin ko bottle mein Band karny ka tariqa, Asaib ko qaid karny ka tariqa, Asaib Jinaat or Churail, Kala Sifli jadu or Nazar e Badh, ilm ul adaad k zariye marz ki pehchan, Jadu kaisy karwaya jata hai.
Amliyat books in Urdu and Hindi, Sifli Jado ki Kitab, Japan or China Ka Chalta Jadu, Kolkata Ka jadu, Bengali Jado ki Kaat, Kalay Jado ka Rohani ilaaj, Best Wazifa and Amliyat books free Download, Muhabat k Amliyat, Jado or Bandish ka Rohani Wazifa, Amliyat e Hussaini PDF Free Download.

[the_ad id='10']