The book "Qissa e Haroot o Maroot aur Jadu ki Haqiqat" is composed by  by Allama Syed Badiuddin Shah Rashidi and it is translated into Urdu language by Doctor Jamal ud Din Ansaari. It has 127 pages.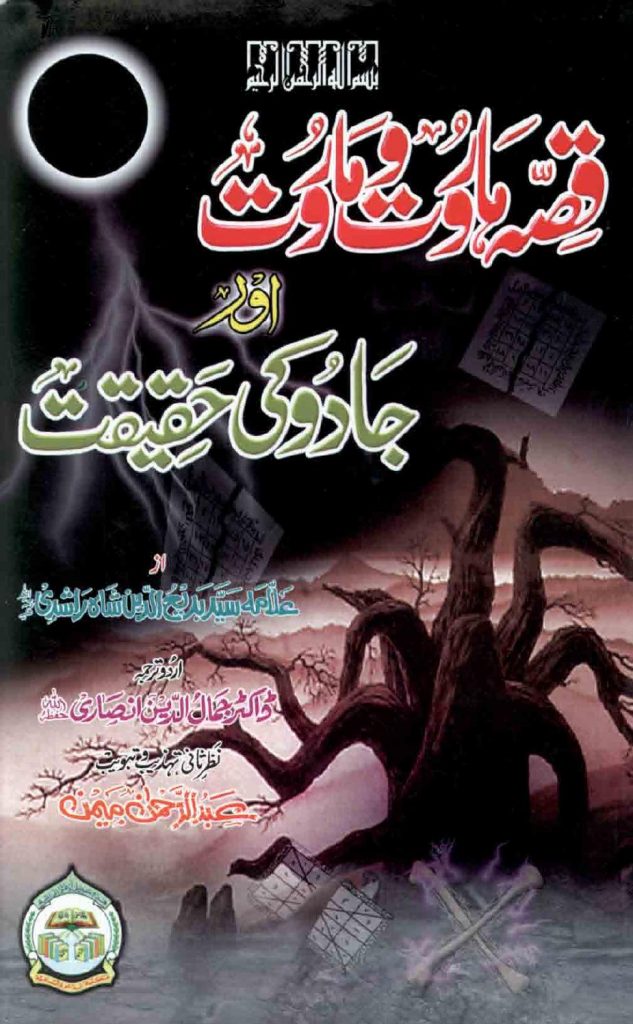 kala Jado or Sifli Jadu Books PDF Free Download
Real Taleem of Shaitan, Story of Harot o Marout Angels in Urdu and Hindi PDF Free Download, Sehar Jadu Tona Kufar Amal hai, Jadu k Nuqsanat, Kala Jado Books PDF, Black Magic Spells Books in Urdu and Hindi, Sifli Jado Ki Kitaab, Jadu ki Qadeem Kitab, Sulemani Taweez, Sulaimani Jado ka Tord, Kolkata Ka Chalta Jadu, Tillismi Jadu PDF, China or Bengal K Jadu Ka Tord.
کتاب ڈاونلوڈ کرنے کا طریقہ