Tillismati Duniya Hamzad se Batain is a very good amliyat magazine in pdf format. This book cover hamzad se batain, ramoz e amliyat, makhloqat ko maskhar karna, etc.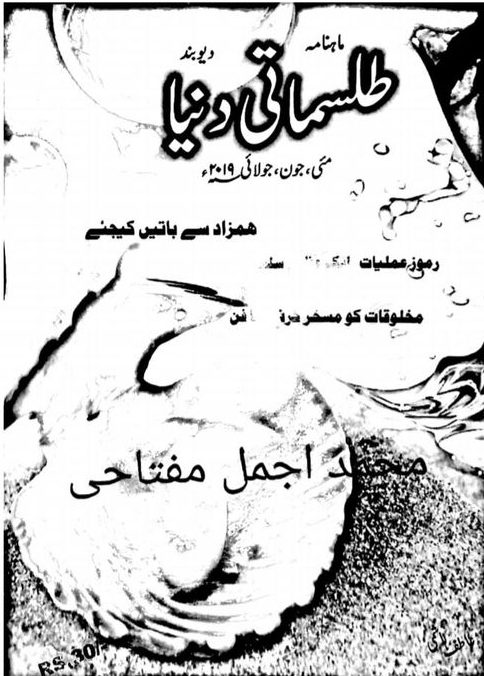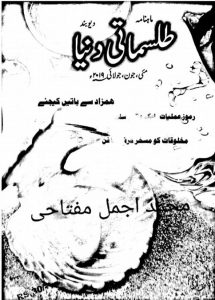 Hamzad se Batain Karna in Urdu and Hindi
In this book, you can read about different flowers ki smell, Ism e azam ke zariye her mushkil ka hal, Ya lateefo, Israr ul jaffar, Rohani daak khana, Khuwajagan ka khatam akhri hal, Roh taskher e khalaq, Mohabt ke amliyat, Balain talney ka ehm raaz, Amliyat sekhney waly matwajah hon, Ghaibi imdad bazariya moukalat, hajaat qabol honey ke amliyat, shadi ke mujrab amliyat, etc.
You can download this amliyati book in pdf by clicking the below download button.