Shadi Ki Rukawat Door Karney Ka Wazifa is taken from page # 64 of the book named "Surah Inaam Se Mushkilat Ka Hal".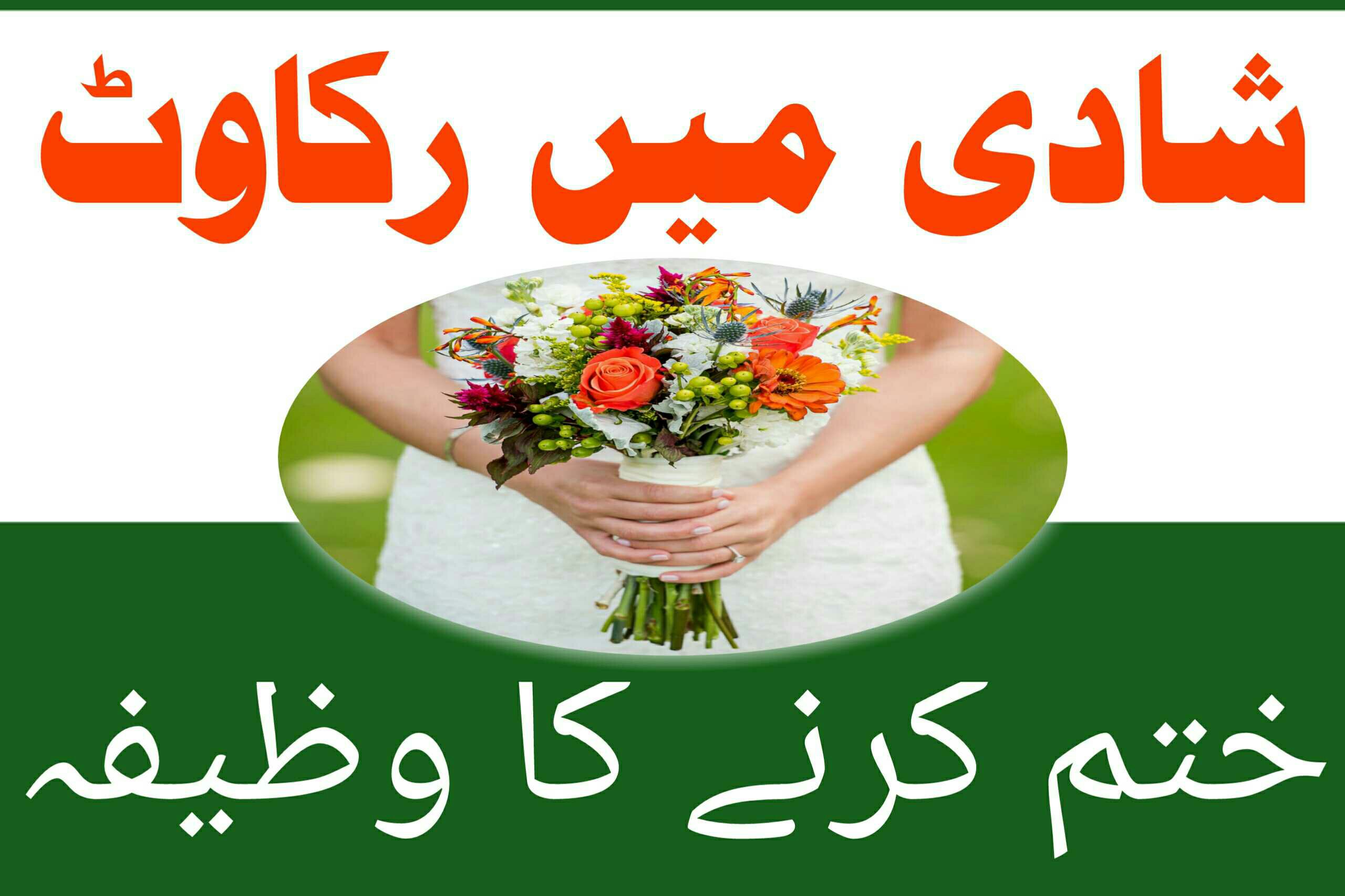 Shadi Ki Bandish Ka Rohani ilaaj
Shadi ki rukawat khatam karney k liye her Juma ki namaz k bahd awal akhir 11 martaba Darood e Sharif or Surah e Inaam 2 martaba parh Allah pak k huzoor dua karien. Insha Allah 4 hafton k musalsal amal se shadi ki rukawat khatam ho jaigi.
Note: Koi bhi amal bagahir ijazat hargiz na krien.