The book "Qurani Ayaton Se ilaaj" is consists of 83 pages. In this book, you can read wazaifs for the cure of diseases and problems in very easy Urdu language.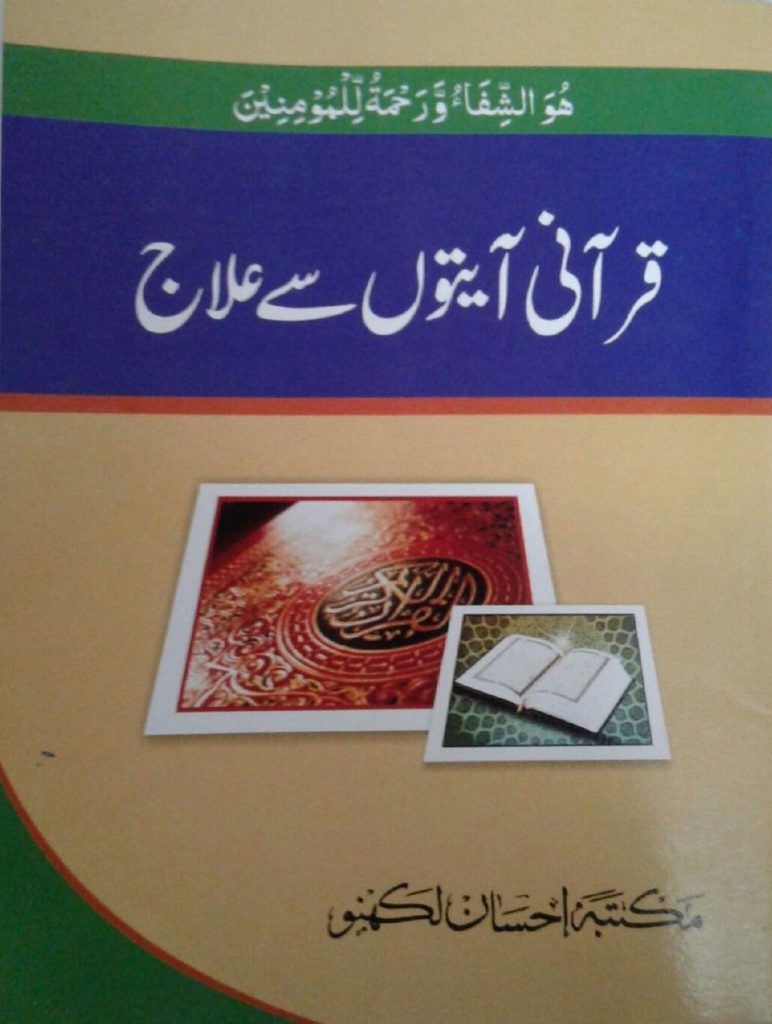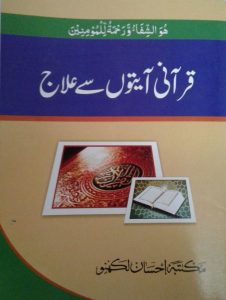 Qurani Ayaton Se ilaaj | Free Amliyat PDF Books in Urdu
In this book, you can read the following topics,
For Acceptance of Dua, For Evil Thoughts and Waswas, Rizq Main Barkat, Karobar Mein Taraqi, Problems Ka Rohani Hal, For Removing Ranjo Gham, Wazaif for Protection from Disasters, Protection in the Travel, For Removing Fear of Enemies from Heart with the help of Quranic Verses, For Headache, For Many Diseases, Wazifa for Increase Brain Memory, Wazifa for Weight loss and weight gain.

Amliyat Books Free PDF, Amliyaat Books in Hindi and Bengali, Jado Ki Qadeem Kitab, China or Misar K Jadu Ka Tord, Karobari Bandish Ka Rohani ilaaj, Qurani Ayaat se Jado Ka Tord, Sifli Jadu Ki Kaat in Urdu and Hindi PDF, Old Amliyat books in Hindi PDF, Learn Jadu PDF Books, Kala Jado Ki Kaat, Manpasand Shadi Ka Wazifa or Rohani ilaaj, Shadi Ki Problems Ka Qurani Hal, Istekhara for Love Marriage and Travel Abroad, old Amliyat and black magic books in Urdu PDF Free download.
[the_ad id='10']