Qisasul Anbiyaa A.S is composed by Amaad ud Din Muhammad Bin Ismail Rehmatullah Al Mahrof Imam Ibn e Kaseer and it is translated into the Urdu language by Abu Souban Syed Muhammad Asadullah Asad. It consists of 725 pages.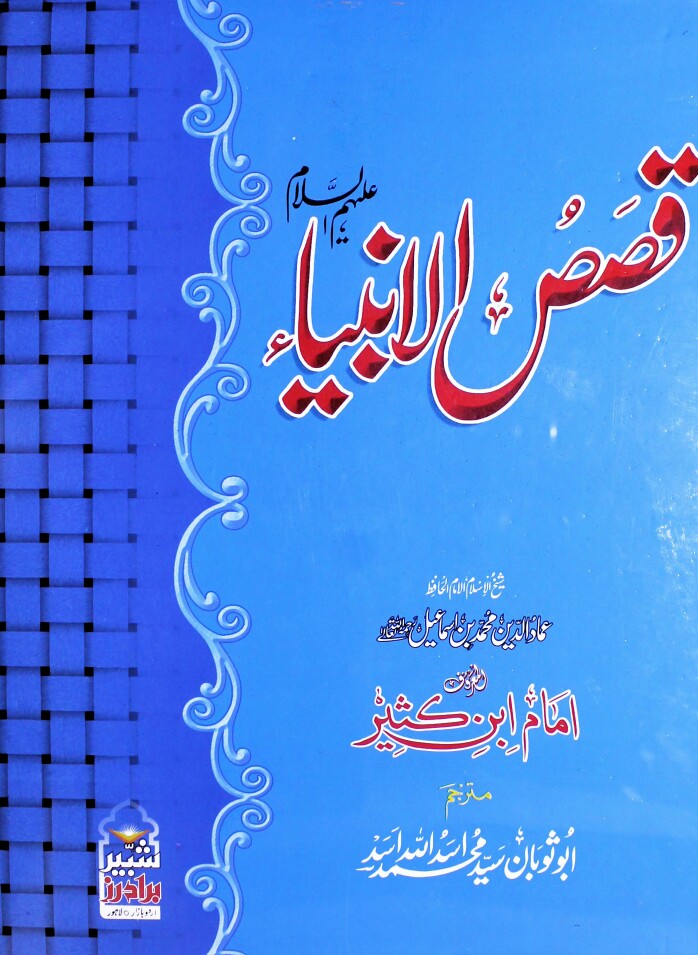 Stories of Anbiya A.S in Urdu and Hindi
In this book, you can read about Hazrat Adam A.S or Qurani Mazameen, Iblees Jinaat se tha, Tazkira e Habeel o Qabeel, Idrees A.S ilm e ramal k moujad, Tazkira e Hazrat Noh A.S, Hazrat Saleh A.S or Qurani Ayat, Faal nikalney k teer, Hijr e aswad, Tazkira e Ashab e Yaseen, Qurani Ayaat ki Tafseer, Seerat e Hazrat Muhammad S.A.W.
You can download Qisasul Anbiyaa A.S in PDF format by clicking the below download now button.
کتاب ڈاونلوڈ کرنے کا طریقہ