Manbah ul Amaal is composed by Yaseen Qadari Sahab and it consists of 31 pages. The author writes about Mujrab tillismat, amliyat and tawezat in the Urdu language.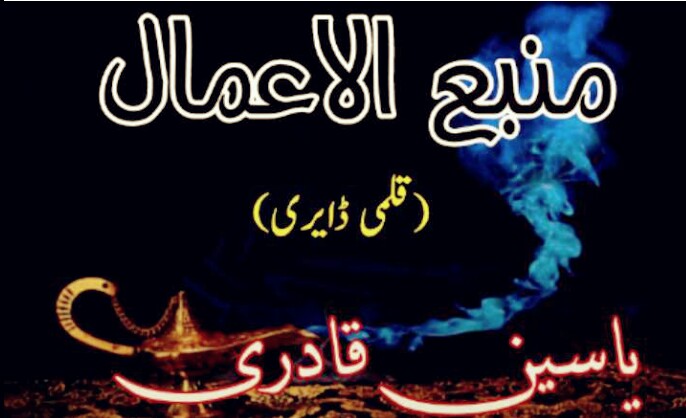 Manbah ul Amaal by Yaseen Qadari
In this book, you can read about door se zuban band karna, noukari ke hasool ke liye tillism, Dushman ko marghoub karna, nazar o hasad ki kaat, jinaati nazar o jadu ka ilaaj, her qism ke bad asraat ka elaaj, qarz o maal ki wapsi, dard ghaib karny ki jadu ki chahrdi, ilaaj e surat ul anzaal, jadoo palatney or karwany walay ko dekhna, dushman ki halakat, Talaq rokney ka amal, dushman se inteqam lena, Dushman or jadugar se bachney ka hisaar, Shohar ko zina or hath othaney se rokney ka nayab amal, Jild ke tamam amraaz ka rohani ilaaj, Foori zuban bandi, Taskheer e khalaq, Shohar ki kanjoosi, Tillism braye rizq, Hazari matloob, Haq ki wapsi ka amal, Kan ke dard ka ilaaji tillism, Bister per peshab karney ka ilaaj, Dama or sugar ka ilaaj.
You can download Manbah ul Amaal by Yaseen Qadari in PDF format by clicking the below download now button.

[the_ad id='10']