Online Kaam Kaisey Kia Ja Sakta Hai is composed by Rehan Allah Wala and it consists of 56 pages. The author describes different ways of earning online without any investments.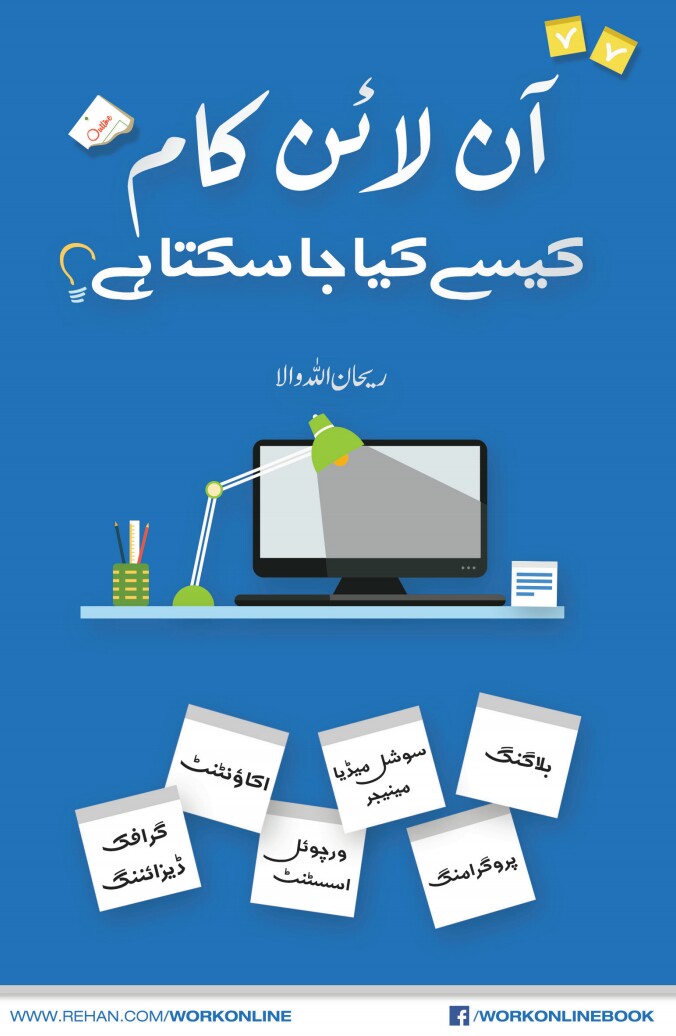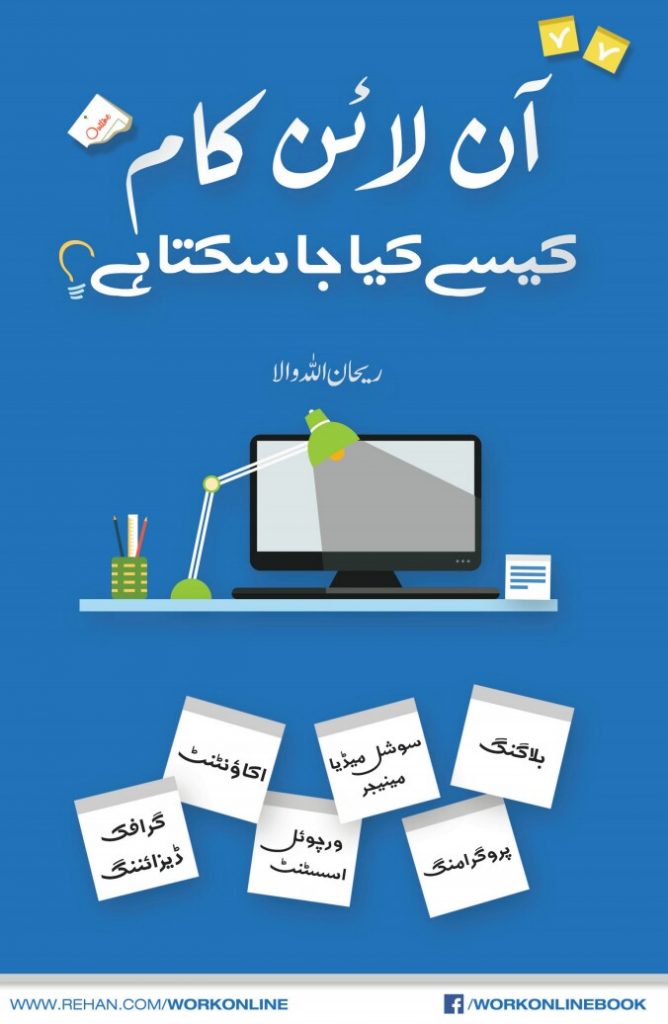 Make Money Online at Home in Urdu and Hindi
In this book, you can read about how to make money while sitting at home, Mind set theak karien, Freelancers Pakistan Facebook Gourps, Angrezi Zarori hai, Online English Sekhiye, Listen Audio books, Google now ka istemal karien, International saqafat ko samjhein, skills hasil karien, Kaam karney ki iqsaam, Social Media Manager Jobs in Pakistan and India, Blogging and Online Stores.
You can download Online Kaam Kaisey Kia Ja Sakta Hai in PDF format by clicking the below download now button.

[the_ad id='10']