There are many benefits to reciting Surah Muzammil. Whoever recites it daily, Allah Almighty bestows innumerable blessings on him. Prophet Mohammad (PBUH) has said that if a person suffers from anxiety and suffering, he should recite this Surah so that his fear will be averted.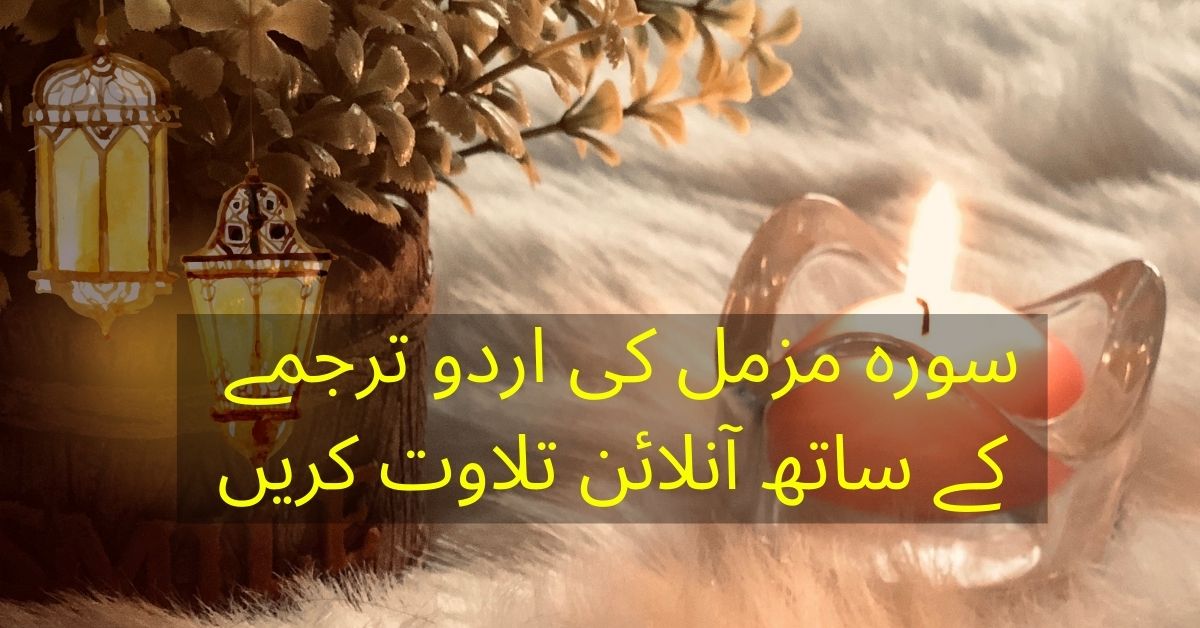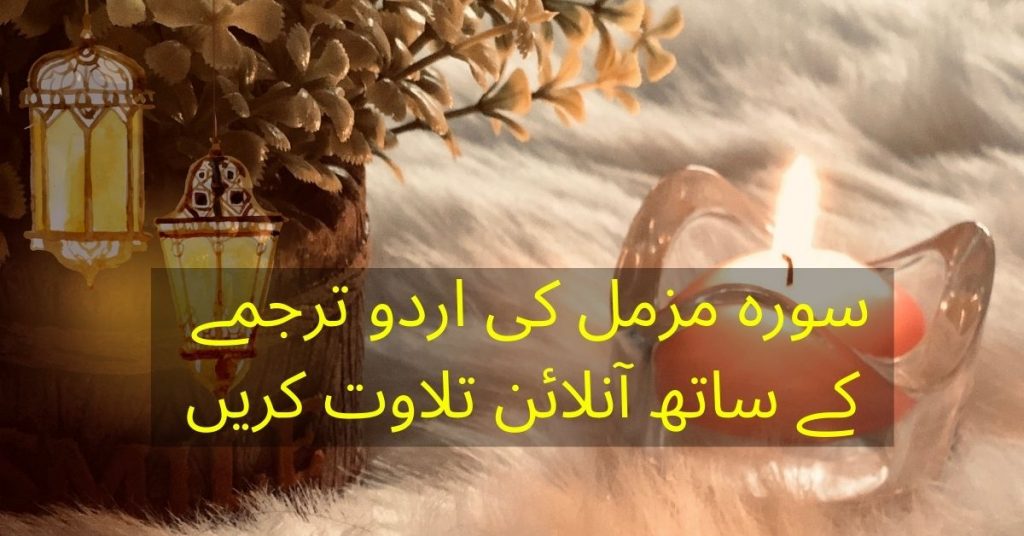 Besides, if a person has black magic effects, he can get rid of these effects by reciting this Surah Muzamil.
The blessings of the word of God Almighty play an essential role in saving us from insidious and deadly diseases, so we should use the Qur'anic verses with faith and certainty.

You can also read Amliyat o Wazaif books of Surah e Muzammil from this website i.e, Surah e Muzamil Ki Azmat o Afadiyat , Surah Muzamil Braye Dast e Ghaib, Surah e Muzamil Se Kalay Jado Ka Tord etc.
Surah Muzamil Read Online