Naam Hon Tu Aisey Hon is composed by Moulana Ghayas Ahmed Rishadi and it has 65 pages.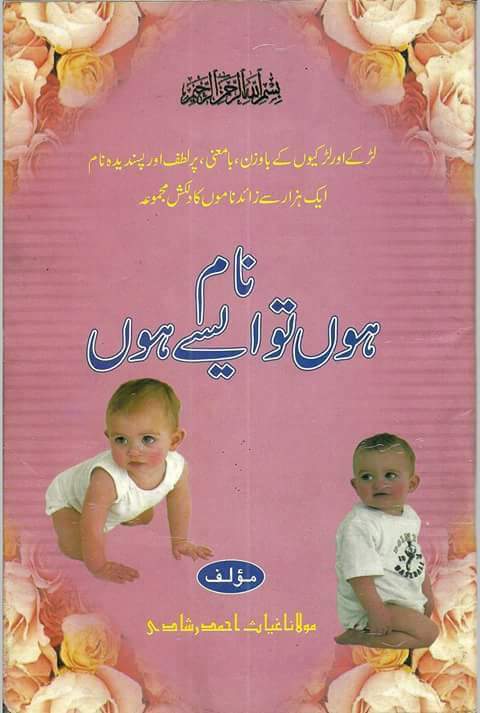 Baby Boy and Girl Islamic Names 2020 PDF Free
In this book, you can read about Naam se kitny kam hotey hain, Naam ki taseer, Naam rakhney ki zimadari baap per hai, Konsy naam mustahib or jaiz hain, Konsey naam makroh or haram hain, Islamic names with Urdu meaning, Best and Beautiful Girls name in 2020, Bachon k islami naam in hindi and Urdu meaning, Larkion or larkon k islami naam collection.
You can download Naam Hon Tu Aisey Hon in pdf format by clicking the below download now button.

[the_ad id='10']