Kitab ul Rooh is composed by Allama Hafiz Ibn Qaem and it is translated by Moulana Muhammad Sharif Noori Naqshbandi and it has 480 pages.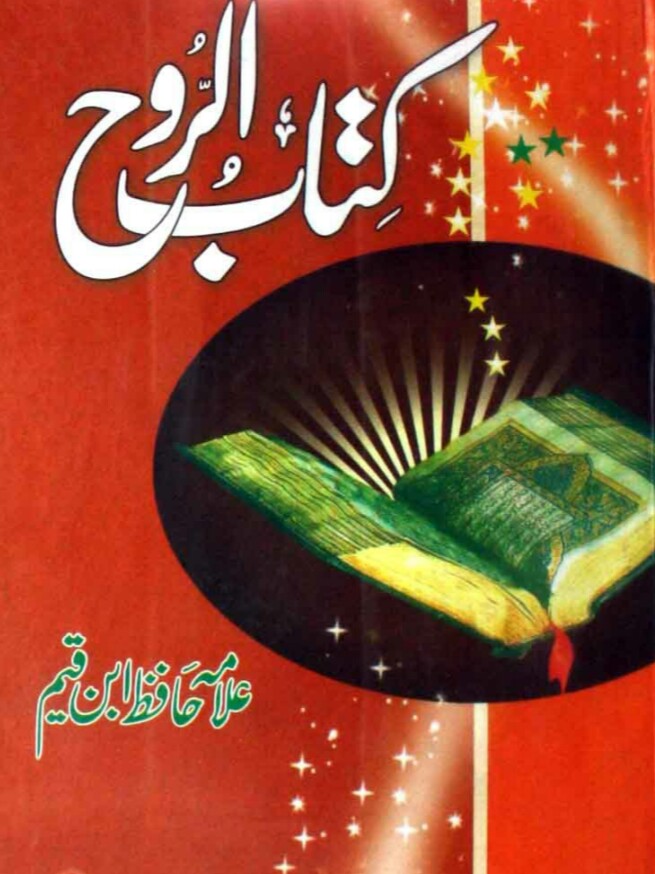 Islamic books pdf free download in Urdu and Hindi
In this book, you can read about ehl e qabor ki mahrfat o samhat, Qabar se awaz aana, Ayat e kareema ka kaamal, Qabar per Quran khani karna, Qabar mein salam ka jawab dena, Halakat se nijaat ka sabab, Amaal ka barbad ho jana, murdon ko salam bhejwana, Arwah ka istaqbal karna, Afzal amal ki shanakht karna, Istaghfar ka samrah, Arwah ki mulaqat, arwah ka parwaz karna, Behoshi ka haqiqi raaz, Roh ki rukawat ka raaz, Malaika ka dua karna, Qabar ki kushadgi, Kafir ki qabar ka haal, Abu Jehal ki Qabar ka manzar, Qabar se angaron ka nikalna, Rooh ki badan se judai, Roh ki iqsaam, Jismani mulaqat ka raaz, Barzakh kia hai, Azab o sawab ka raaz.
You can download Kitab ul Rooh in PDF format by clicking the below download now button.

[the_ad id='10']