Sasta or Kam Waqt Mein ilaaj . Jinsi Masail Apna ilaaj Khud Kijiye is authored by Hakeem Mirza Safdar Baig. It is consists of 158 informative pages.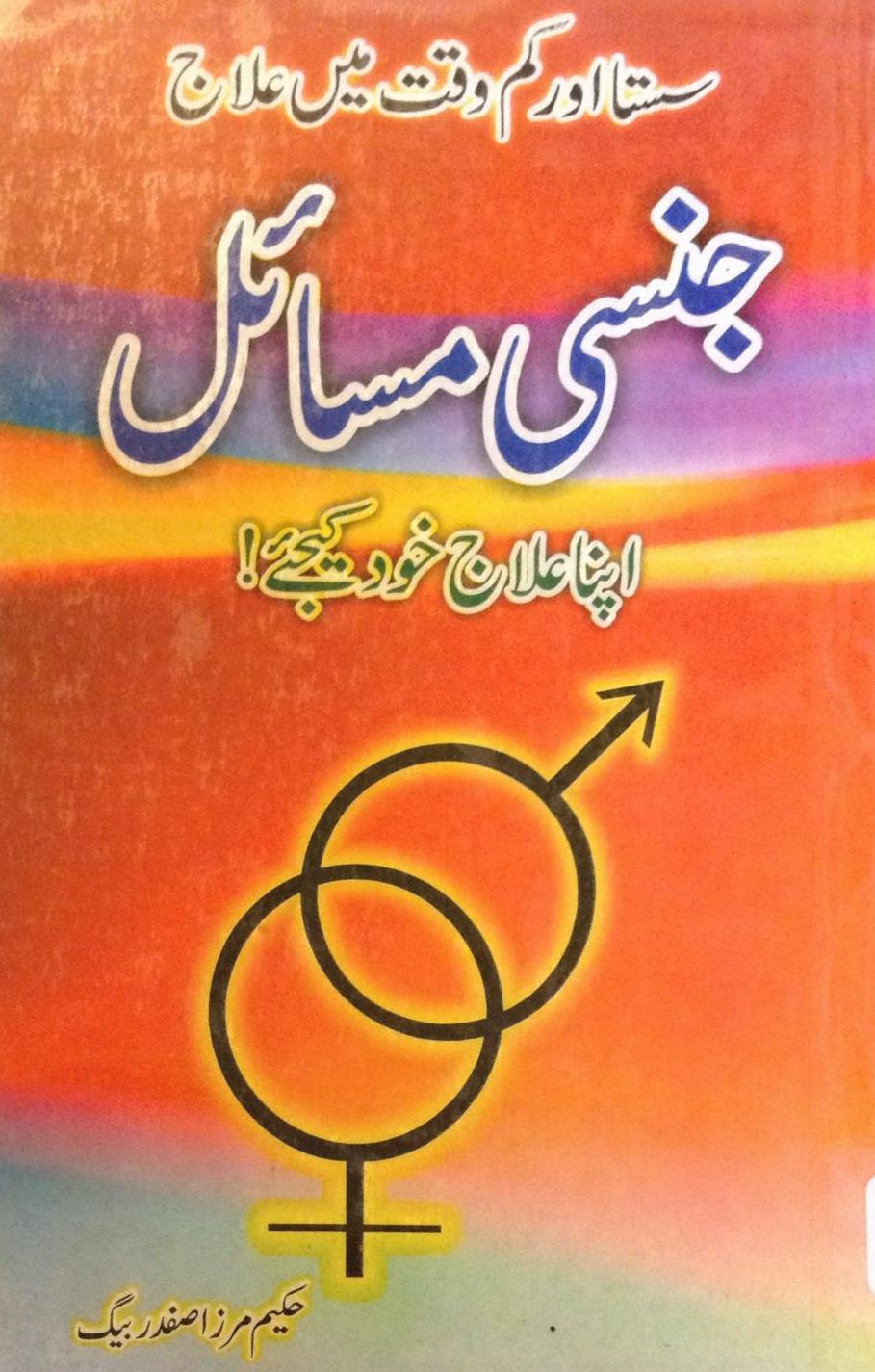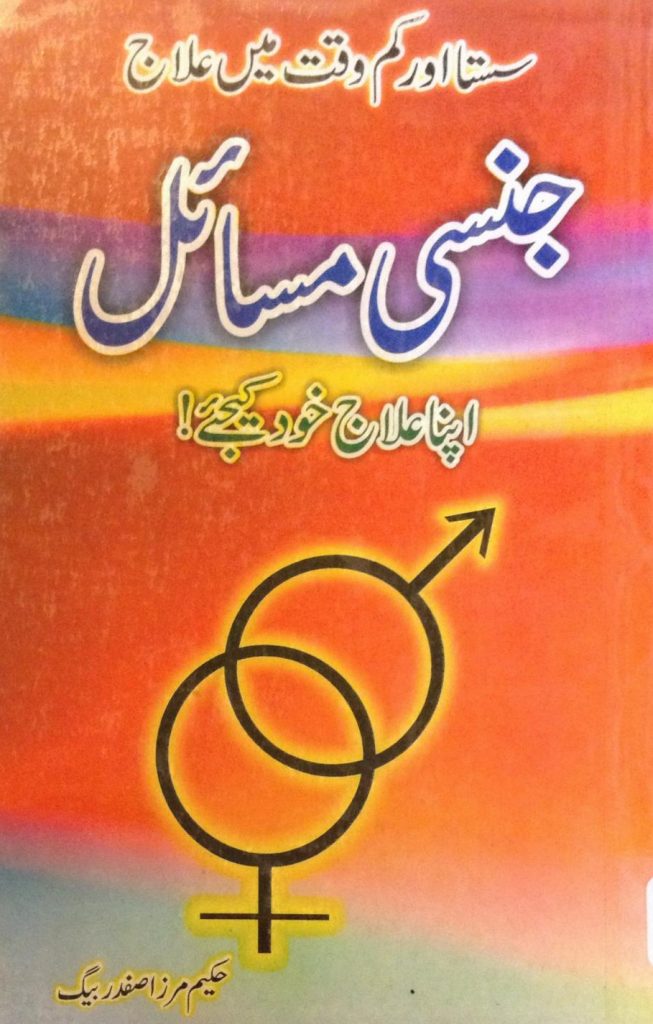 Mardana Kamzori Jinsi Masail Ka Desi ilaaj in Urdu and Hindi
In this book, you can read about, Quran e Pak mein touleed ka bayan, Jawani ki Hifazat, Mardana Touleedi Nizaam, Khushguwar Jinsi Zindagi, Juriyan, Tashkhees e Marz, Ehtelam ki Wajuhat or ilaaj, Surat e Inzaal Ka Desi ilaaj, Shadi se pehly ya Bahd ki Kamzori Ka Desi ilaaj, Kasrat e Shahwat ka ilaaj, Jinsi zindagi or Masail, Musht Zani, Jinsi Khuwahish ki kami or Shadi, Kitney Arsay bahd Mubashrat karni chahiye, Mahwari k Dino mein milaap, Aids ki tehqeeq, Shadi k liye behtreen umer, etc.
You can download Jinsi Masail Apna ilaaj Khud Kijiye in pdf format by clicking the below download now button.
کتاب ڈاونلوڈ کرنے کا طریقہ