Jin Jadu or Jahalat is composed by Moulana Syed Khaleeq Sajid Bukhari and it consists of 35 pages.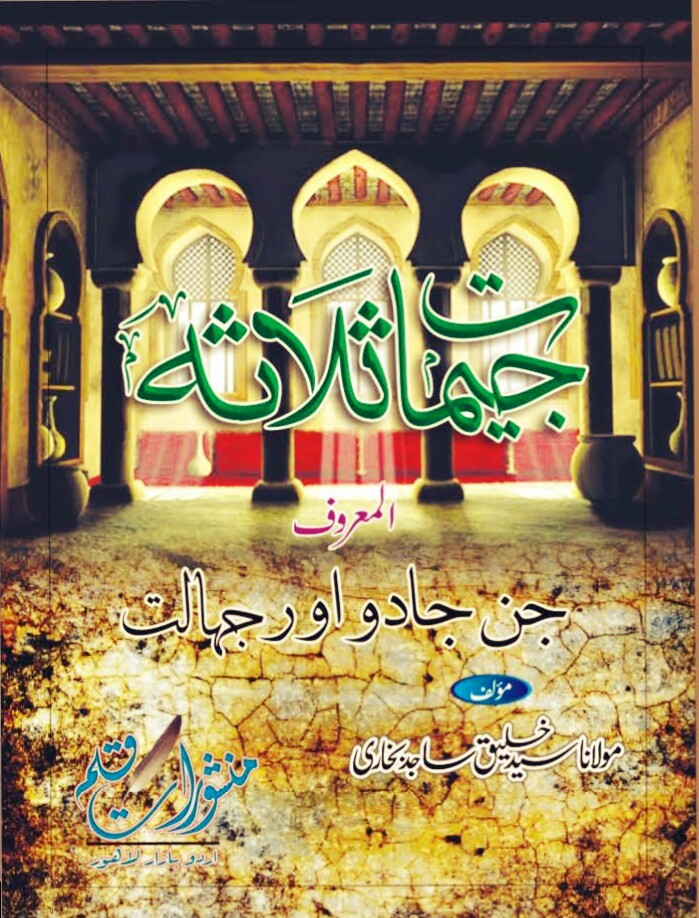 Jin Jadu or Jahalat Story of Real and Fake Aamleen
In this book, you can read about jinaat or moukalat, Auliya e Jinaat, Ya Qaharu ka wazifa, tibb e nabvi or jadeed science, jadugar jin, jinon ke janazey, purasrar quwaton ki kahaniyhan, shajrah tayyaba qadari hajweri, rohani shafain, rohani attar.
You can download Jin Jadu or Jahalat in PDF format by clicking the below download now button.

[the_ad id='10']