itlas Fatohat e Islamia is composed by Ahmed Adil Kamal and edited/translated by Mohsin Farani. It consists of 490 pages. He writes the history of Islamic conquests.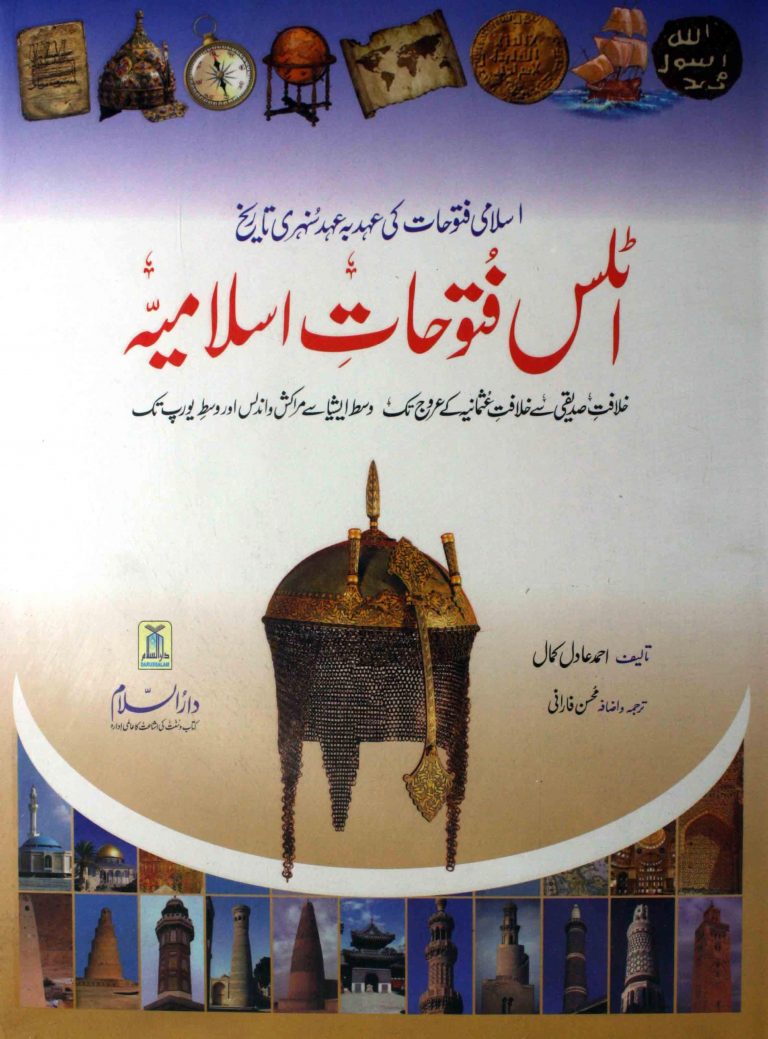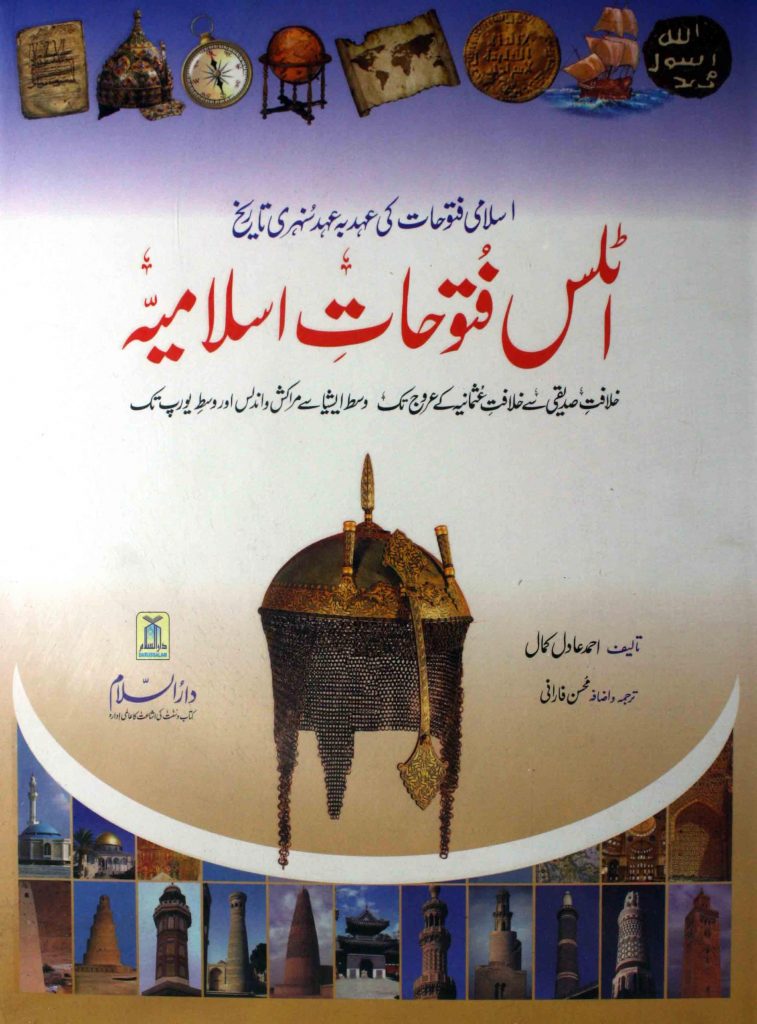 History of Islamic Conquests in Urdu PDF
In this book, you can read about Islami fatohat ki ehd ba ehd sunehri tareekh, khalafat e siddique se khalafat e usmania ke urooj tak, Wasti asia se marakish o indles or wasti Europe tak.
Khalid bin waleed ki yalghar, Abu ubeed bin masood saqfi ka hamla, saad bin abi waqas R.A medan e qudsia mein, Shaam ki fatohat, Romio ki sab se bari yalghar, Misar per beroni hamley, Fatah e tarablas, Muhammad bin Qasim ki sindh mein yalghar, etc.

[the_ad id='10']